How to remove condensate water in supermarkets?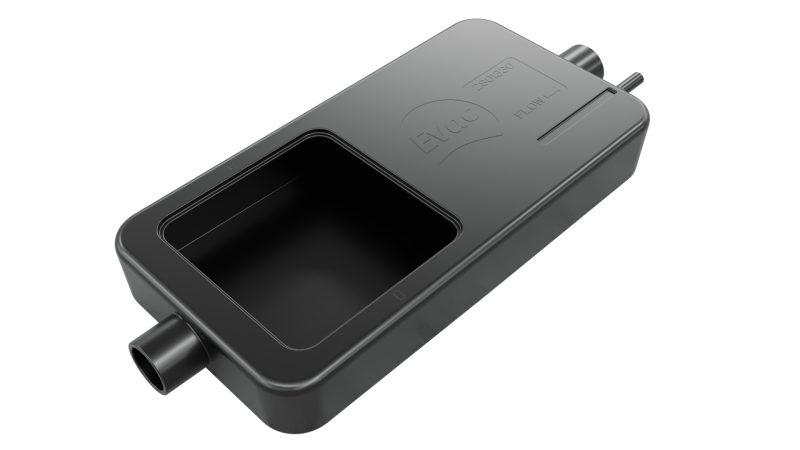 Higher customer experience with lower freezer cases
The latest innovation in Evac's product portfolio is a low‐profile buffer box to meet the increasingly stringent envelope constraints for under‐case drainage. As the need for accessibility in refrigerated and freezer cases has increased, Evac developed a proprietary buffer box less than two inches tall to fit underneath any case type – no electrician needed. Innovations in its management of the combined air and liquid flow optimize the buffer box solution, all in a package that is over 50% lower than the standard buffer box.
Why choose vacuum technology for collect and remove condensate water?
Design flexibility
Freedom in design – No restrictions on freezer or chiller cabinet placement
Additional refrigerated space can be added where it is needed
Displays can be changed overnight
Save time and money
Shorter and cost-effective construction work in remodeling, building conversion, or relocation
Smaller pipe diameter than traditional systems, making installation simpler and more flexible
There is no need to close individual departments or the entire store during remodeling projects
Safety
Sales floor safety hazards associated with trenching are eliminated during construction
No leakage or blockage, a breach in the pipe will lead to air leaking into the pipe, not water leaking into the store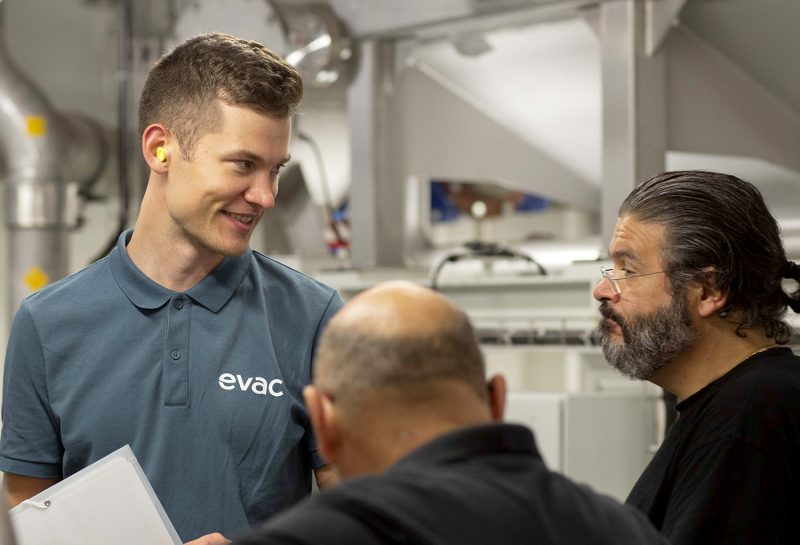 Contact our sales team for more information
Evac is uniquely qualified to support the design of supermarket remodelling programs and geographical expansions thanks to being the original supplier for vacuum drainage with over 40 years of experience and thousands of installations worldwide.
See our product offering for supermarkets and retail