Lifecycle Services
Comprehensive lifecycle support for your Evac systems
Evac Lifecycle management
We are your global service partner throughout the lifecycle of your Evac equipment. Our comprehensive portfolio ranges from long-term service agreements to individual service products such as spare parts, training, maintenance and retrofit.
With several service hubs in North America, Europe and Asia, our extensive network of offices and representatives is committed to providing service and support worldwide.
Evac Lifecycle Management provides information about the support and services that we offer throughout the operational life of the delivered solution or equipment. This way, we can help you choose the various lifetime-extending solutions that are available and the best time to implement them.
Decisions about maintenance, modernization or replacement can be made well in advance, in order to ensure smooth performance throughout the lifetime of your systems. Ask more about the service agreements from your local Evac representative,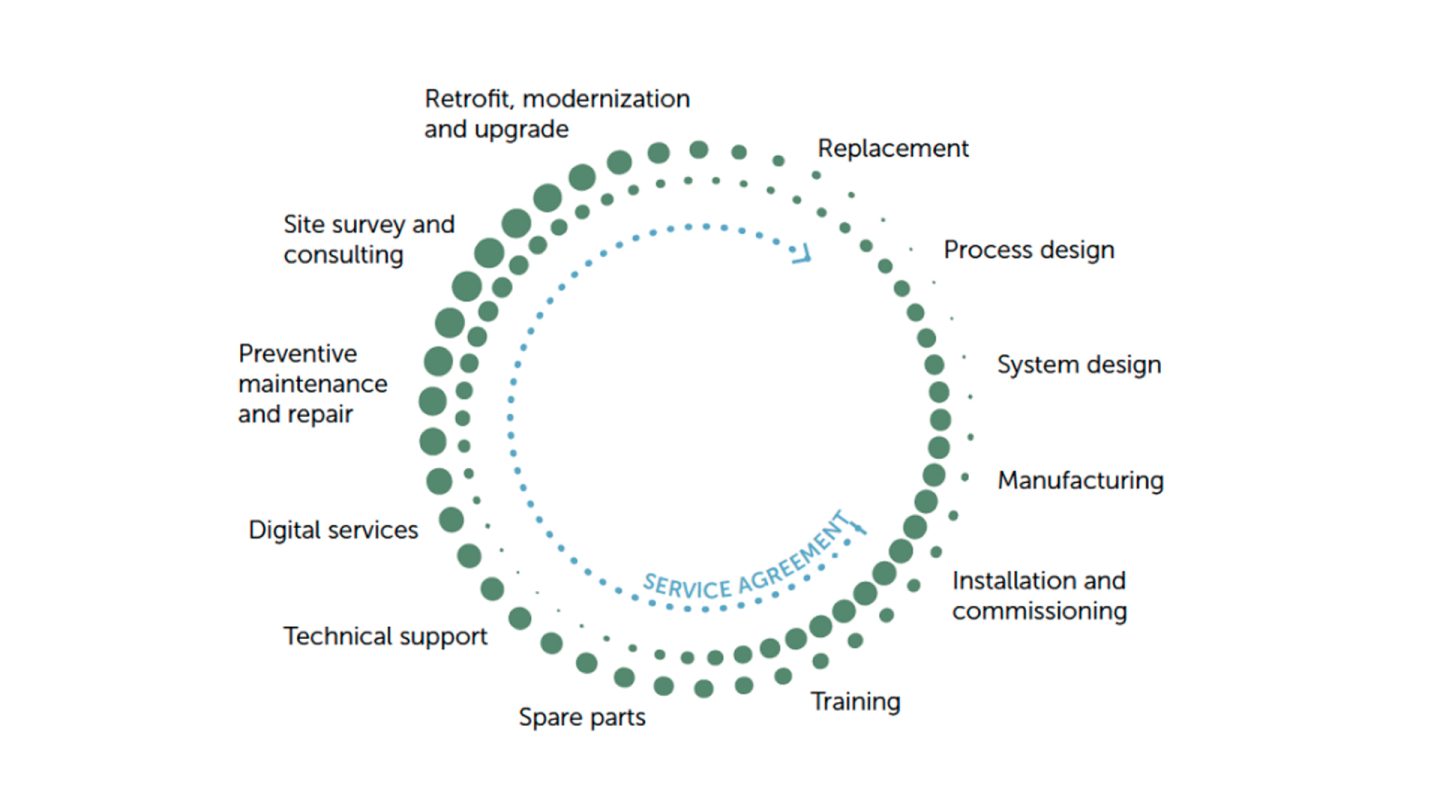 Services to match your needs
Is uptime your number one priority?
Example services include:
Site survey
Installation and Commissioning
Spare parts
Preventive maintenance
Service agreement
Is rapid response a key consideration?
Example services include:
Technical support
On-site repair
Remote support
Response time agreements
Need to extent your assets' lifetime?
Example services include:
Site survey
Control upgrades
Retrofits
Replacement
Is performance most critical for you?
Example services include:
Training
Inspection and diagnostics
Hardware upgrades
Retrofits