Company
Our ambition as a company is to enable a future with no waste – on both land and sea. This aspiration and vision are at the core of our renewed strategy and the whole Evac brand.
A global team of 500 experts
With a team of 500 experts, our own offices in 14 countries across four continents and representatives in more than 70 countries, we are able to serve our global customers locally, no matter where they need our service. Our headquarters is located in Espoo, Finland.
Evac's ambitious and highly motivating purpose is to unleash its ingenuity to enable a future with no waste. The idea, that we can use our skills and expertise to advance the circular economy and a future with no waste coins the purpose of our existence. It is truly a great reason to get to work every day.
Evac Group leadership team
Our vision, purpose and brand promise
vision
Be the beacon of sustainability in innovative water and waste technologies on land and sea
The vision provides a strong foundation for our way of doing business and exceeding our customers' expectations. We want to be recognized as the front-runner in sustainability everywhere we operate.
PURPOSE
Our purpose of existence is to unleash our ingenuity to enable a future with no waste
The key lever to achieve this is to continuously improve the environmental performance of our solutions through product and service innovation. At the same time, we will minimize waste in our own operations.
BRAND PROMISe
Our brand promise, Nothing to waste, is a call-to-action to us and everyone on this planet
Nothing to waste captures our ambition, drive and strategy in three words. It stands for what we do and how we do it. We innovate sustainable solutions to deal with waste, conserve water, and operate responsibly.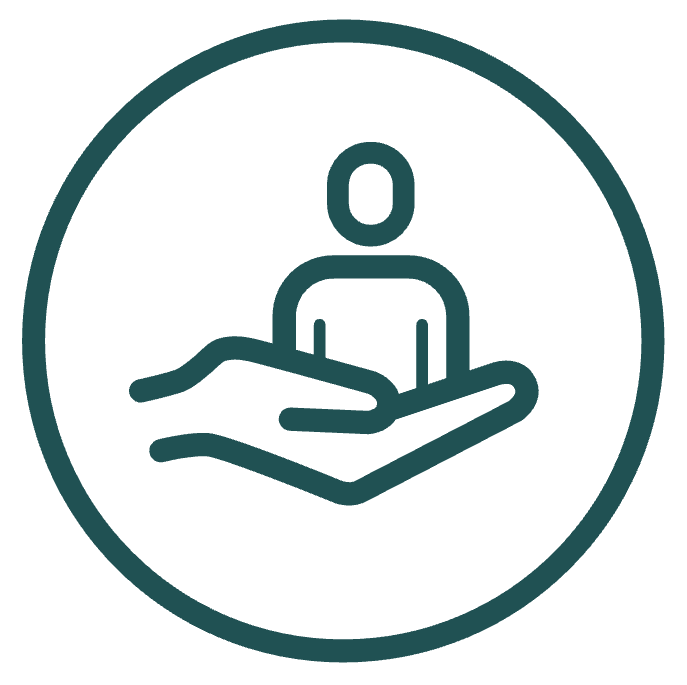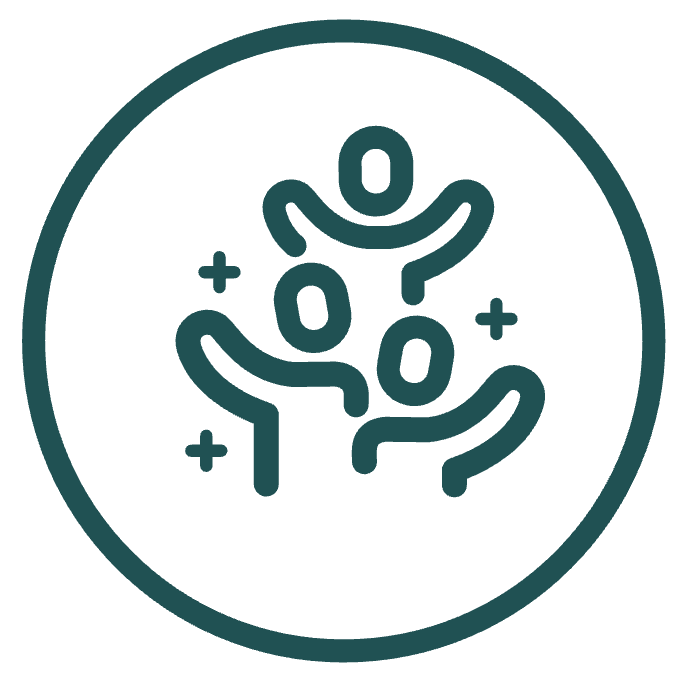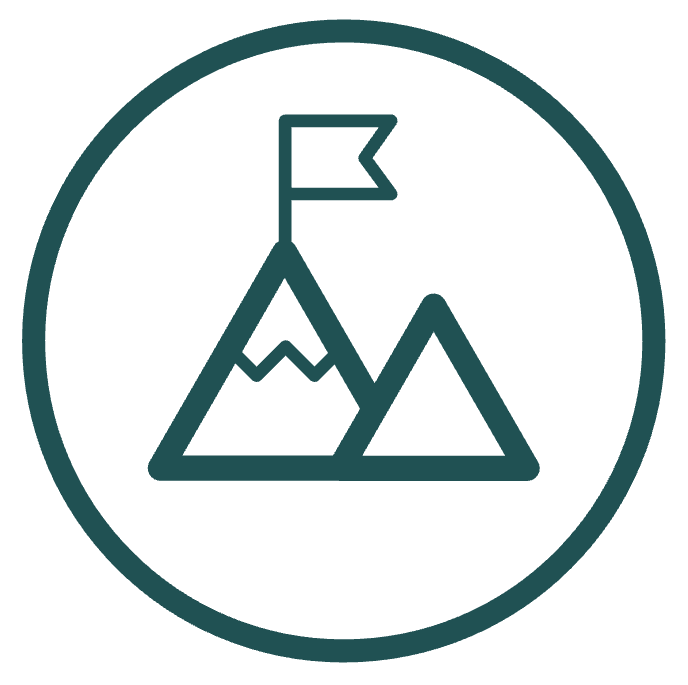 Our solutions and services are sold under three well-known and respected brands
Evac®
Evac® solutions for sustainable freshwater generation, wastewater treatment, as well as dry and wet waste treatment are well-known in the global market – both on land and sea. When selecting the Evac Total Concept, our product development experts carefully plan and design a solution that best fits the purpose – with a special emphasis on energy and material efficiency.
Cathelco®
The leading Cathelco® hull corrosion protection systems (ICCP) and marine growth prevention systems (MGPSs) reduce maintenance costs and notably lengthen vessels' lifecycles. Cathelco® spare parts and onboard services comply with Article 95 of the EU Biocidal Regulation for use of copper in European waters and every vessel trading in EU waters. Guaranteed quality for every vessel.
HEM®
HEM® is Europe's leading brand for an extensive range of reverse osmosis desalinators and freshwater treatment systems designed specifically for superyachts. HEM® solutions offer environmental advantages by helping our customers generate freshwater from seawater, reducing their dependency on naturally available freshwater sources.
Cornerstones of our operations
Certified operations
Our systems meet and often exceed the requirements of global and local environmental regulations. Our operations are ISO 9001:2015 (Quality Management Systems), ISO 14001:2015 (Environmental Management Systems), and ISO 45001:2018 (Occupational Health & Safety Management Systems) certified.
Policies guiding
our work
Evac has a comprehensive set of policies that provide guidance on how to drive our operations and everyday work in practice. They function as comprehensive instructions for all of us when, e.g. planning new projects, developing existing processes, recruiting new employees and making everyday decisions at work.
We work together for the safety
As a company whose employees work in many different environments including offices, workshops, shipyards and construction sites, health and safety are a top priority at Evac. We have recently introduced new safety training and tools to improve
occupational safety and build a true safety culture at Evac,
Research and innovation
Evac is known for its high-quality products that help customers reduce their environmental footprint beyond regulatory requirements. Research plays a key role in unleashing all the ingenuity existing in our company. Evac's research is founded on proactive and continuous collaboration with partners.