Leading provider of integrated water and waste management solutions
For decades, we have been a pioneer in sustainable technologies and solutions, helping our customers finding sustainable solutions in water and waste management both on land and sea. Today we are the world's leading provider of integrated water and waste management technologies as well as hull corrosion protection systems (ICCP) and marine growth prevention systems (MGPSs) for the marine industry.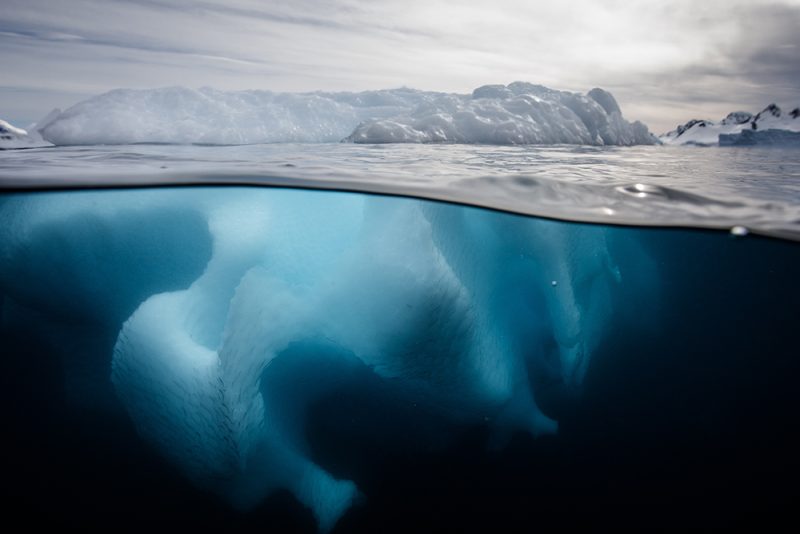 Vacuum collection
Evac® vacuum collection units collect sewage, condensation, and food waste* by vacuum pumping it into a sewage treatment plant or a collection tank. Since the 1970s, Evac has designed and manufactured a variety of vacuum collection systems, including water-saving, hygienic vacuum toilets, food waste collection units, and collection units for condensation.


Wastewater treatment
Evac® wastewater treatment systems separate and neutralize organic contaminants in wastewater to comply with national and international legislation and to secure life below water. Our offering includes biological and electrolytic wastewater treatment plants that refine black and grey water, as well as grease separators to separate grease from kitchen and galley wastewater.


Fresh water generation
HEM® and Evac® fresh water generation systems turn seawater into the process, service, and drinking water. The equipment also filters and disinfects the water, adjusts its hardness, and mineralizes fresh water that has been created or stored. We offer seawater desalinators using reverse osmosis (RO), as well as potable water treatment equipment using mineralization and disinfection.


Marine growth prevention
Cathelco® marine growth prevention systems (MGPS) are designed to eliminate blockages in seawater cooling lines caused by barnacles and mussels. The systems are available for vessels of every size including mini-systems for luxury yachts. Our Cathelco MGPS units for seawater pipework are easy and economical to install. Our systems have been installed on more than 50,000 ships worldwide.


Dry waste treatment
With Evac® dry waste systems you can manage mixed or recyclable waste in a way that is safe, environmentally friendly, and energy-efficient. The solutions reduce the volume of waste for example through compaction and shredding. Our portfolio includes compaction equipment, glass crushers and briquetting units – all designed with cost-effective installation and maintenance in mind.


Wet waste treatment
Evac® portfolio for wet waste treatment minimizes your impacts on the marine environment. The offering includes bio-sludge treatment units, dryers, and food waste treatment units. Our ground-breaking product novelty, Evac HydroTreat®, demonstrates how an over 60% decrease in CO2 emissions can be achieved when converting all organic waste on board a ship into safe, sterile biochar.


Corrosion protection
Cathelco® hull corrosion protection systems reduce maintenance costs by preventing corrosion on the hulls of ships. We offer world-leading ICCP technology combined with a wide understanding of corrosion problems and the most effective way of solving them. Cathelco solutions have a lifetime warranty which gives customers the reassurance of ongoing support and peace of mind for the future.
See all our products and solutions for sustainable water and waste management, marine growth prevention and corrosion protection