Fresh water generation
Fresh water generation systems turn seawater into the process, service, and drinking water
What is Evac fresh water generation?
HEM® and Evac® fresh water generation systems turn seawater into the process, service, and drinking water. The equipment also filters and disinfects the water, adjusts its hardness, and mineralizes fresh water that has been created or stored. We offer seawater desalinators using reverse osmosis (RO), as well as potable water treatment equipment using mineralization and disinfection.
Why choose Evac® and HEM® fresh water technologies?
Drive for sustainable solutions
We continuously strive to improve
the sustainability of our solutions. To understand the needs of our customers, the requirements of potential and upcoming regulations, and rising global trends, we engage with our stakeholders regularly and in various ways.
Energy efficiency
Our RO desalinators are economical and energy efficient, especially compared to evaporators. If energy recovery systems are used, even higher energy efficiency can be achieved, leading to a shorter amortization time.
Global lifecycle services
We are your global service partner throughout the life cycle of your fresh water solution. Our comprehensive portfolio ranges from long-term service agreements to individual service products such as spare parts, training, maintenance and retrofit.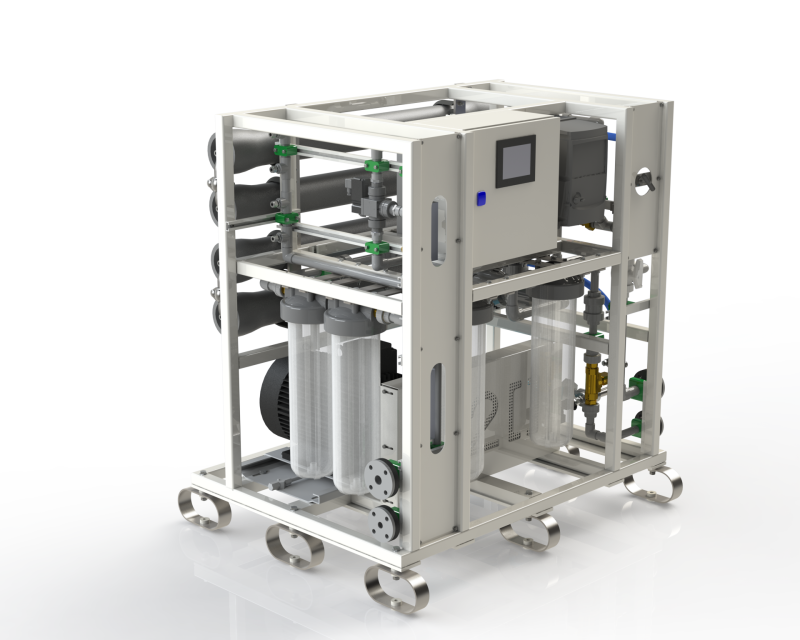 Sustainability spearhead product
Evac´s RO systems offer economical and energy efficient fresh water generation in a most sustainable way. With small footprints and large outputs, the units are easy to install without taking up valuable space on board.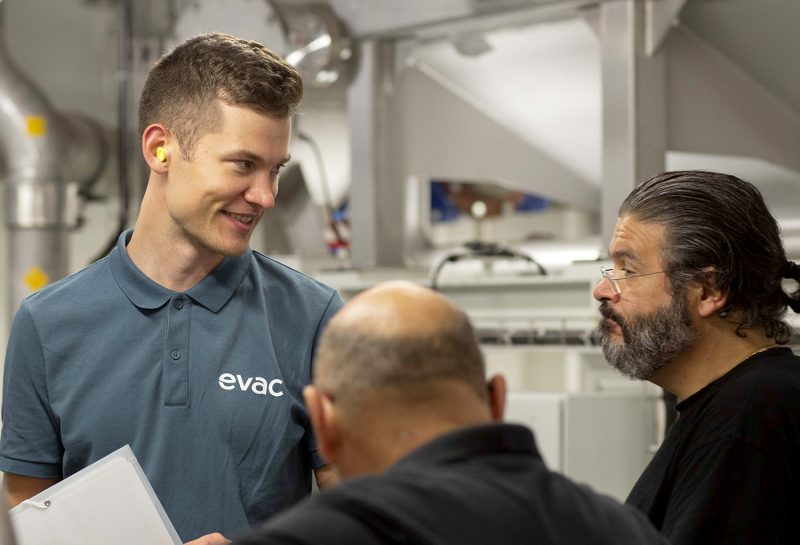 Evac Lifecycle Management
For all our systems and solutions, we offer a comprehensive portfolio of services throughout the operational life of the delivered solution or equipment.
See our products for fresh water generation