Marine growth prevention reduces emissions to combat climate change
The maritime industry has a vital role in moving goods and passengers around the world. The ever-growing shipping industry is the most sustainable form of transportation, but due to the size of the sector, it currently contributes to roughly 3% of global greenhouse gas (GHG) emissions every year.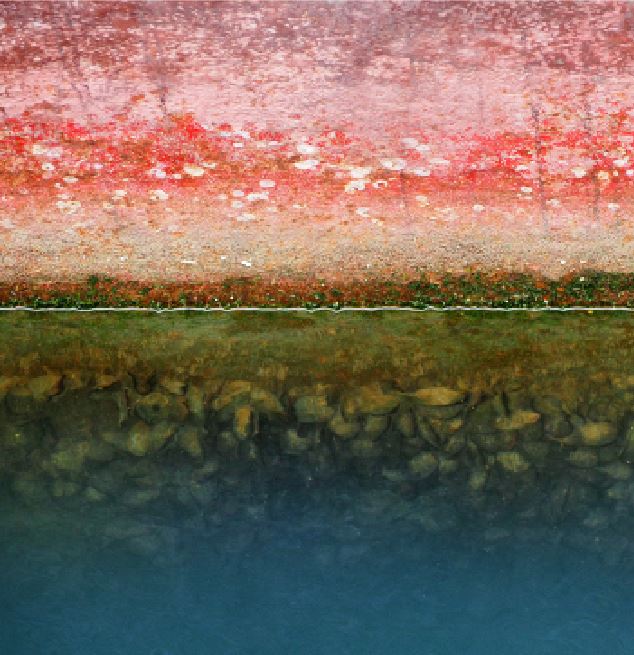 Cathelco® listed
under Article 95
Since September 2015, owners and operators of vessels sailing in European waters must have ensured that their marine growth prevention systems comply with the EU Biocides Regulation 528/2012.
Cathelco® is one of the few companies listed under Article 95, the official register of approved active substance suppliers recognized by the European Chemicals Agency (ECHA). This makes installing genuine Cathelco® equipment and anodes a safe way to ensure regulatory compliance.
Read more about our products for marine growth prevention.