HEM®
Superior solutions and services for superyachts
HEM® is Europe's leading brand for an extensive range of reverse osmosis desalinators and freshwater treatment systems designed specifically for superyachts. We place great emphasis on addressing environmental concerns, our solutions are designed with sustainability in mind, focusing on freshwater generation systems that reduce reliance on bottled and shore water. This not only saves money but also helps reduce plastic pollution.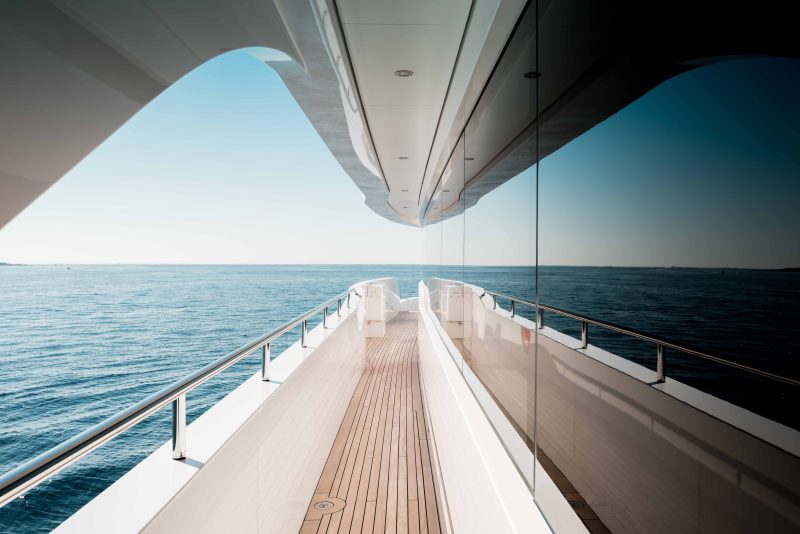 Solutions
We offer a variety of freshwater generation units and water treatment options for yachts of all sizes.

Whether you need guidance in selecting the right complementing solutions or require customized features, our team is happy to provide expert advice and support in finding solutions that align precisely with your needs.
Spare parts
We stock an extensive selection of spare parts and consumables designed to meet the needs of our diverse range of equipment.

Additionally, we offer a comprehensive assortment of control, measurement, and regulation equipment in convenient kit form, enabling our customers to test the quality of onboard water with utmost precision.
Services
We offer a wide range of services tailored specifically for our esteemed customers in the superyacht industry.

Our comprehensive service portfolio includes various offerings such as system design, installation, commissioning, repair and maintenance, as well as testing and analysis.
System design
Our team of design engineers has extensive experience collaborating with naval architects and shipyards to create reliable and cost-effective systems that require minimal maintenance. Our goal is to provide you with an equipment package that precisely meets your requirements.

To continually enhance our products, we maintain strong connections with the yachting industry in the Mediterranean, the Balearics, and worldwide. We actively gather feedback from service engineers and use it to implement continuous improvements.

No matter the project, our primary objective is to ensure that our solutions not only meet your requirements but also comply with all relevant specifications and standards.
Refit services
Refit projects require careful planning and often present challenges in terms of space availability. As our work often involves integrated equipment packages that include the installation of reverse osmosis desalinators, freshwater treatment systems, or hot water systems we carry out a thorough survey to determine the precise requirements for each project.
We have substantial experience in designing bespoke solutions for refits. Many of our systems are available in modular form or can be easily adapted, ensuring that the equipment fits comfortably within the available space.
Contact us
Whether it's routine maintenance, repairs, or urgent troubleshooting, HEM's team of specialists is equipped to deliver efficient and reliable service.
Antibes, France
(local and international support)
services@hemwater.com
Tel: +33 (0) 493 74 29 29
Palma de Mallorca, Spain
infospain@hemwater.com
Tel: +34 666 56 56 51
For service requests in Florida, US and Netherlands contact: services@hemwater.com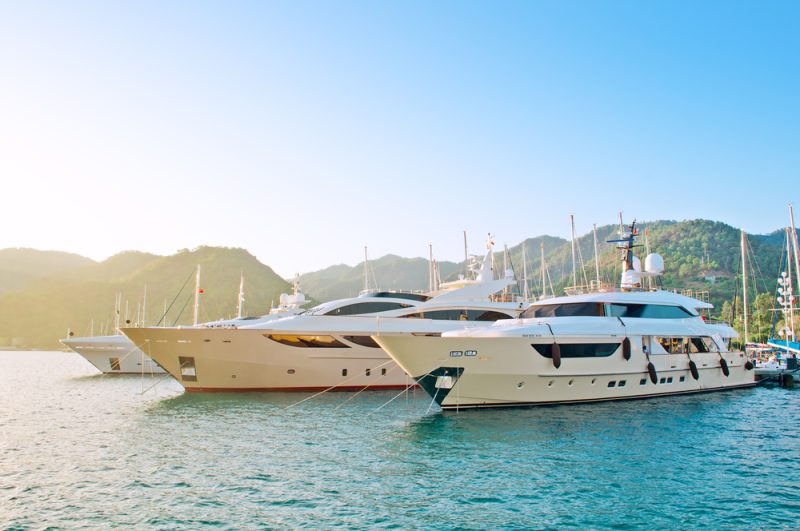 See all our products for yacht customers