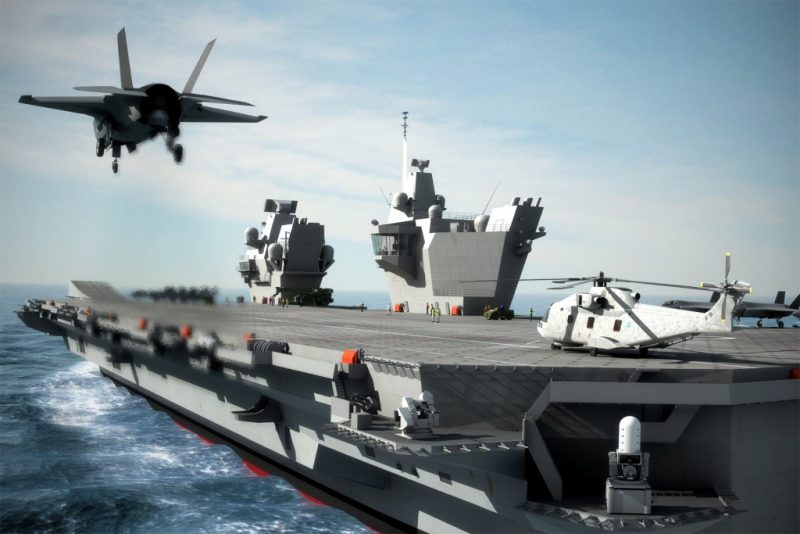 Cathelco® Marine growth prevention systems for naval vessels
Cathelco® marine growth prevention systems are installed on the ships of more than 40 navies around the world.

With their durable construction, Cathelco® control panels are ideally suited to rigorous demands of the naval sector. This is combined with a range of anodes to serve the needs of both surface craft and submarines.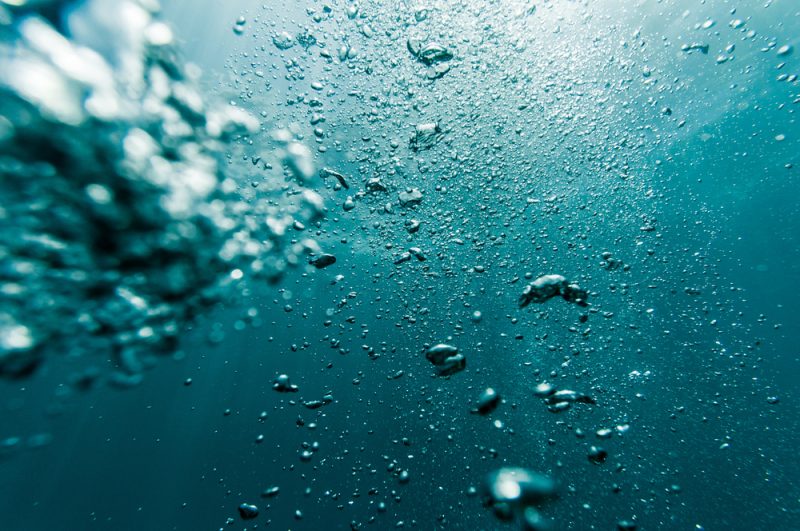 Contact us for more information
Whether you need any products, systems, spares or other services, you will find the contact details of your local team on our Contact us -pages.