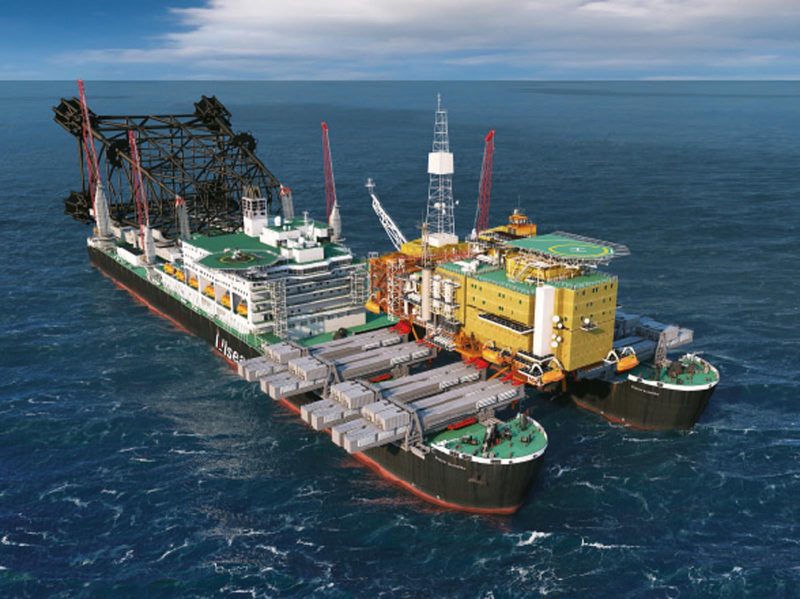 Pioneering Spirit – World's largest vessel
The Pioneering Spirit is a vessel for single-lift installation and removal of large offshore oil and gas platforms, and the installation of oil and gas pipelines. It is the largest vessel ever constructed in terms of gross tonnage, breadth, and displacement.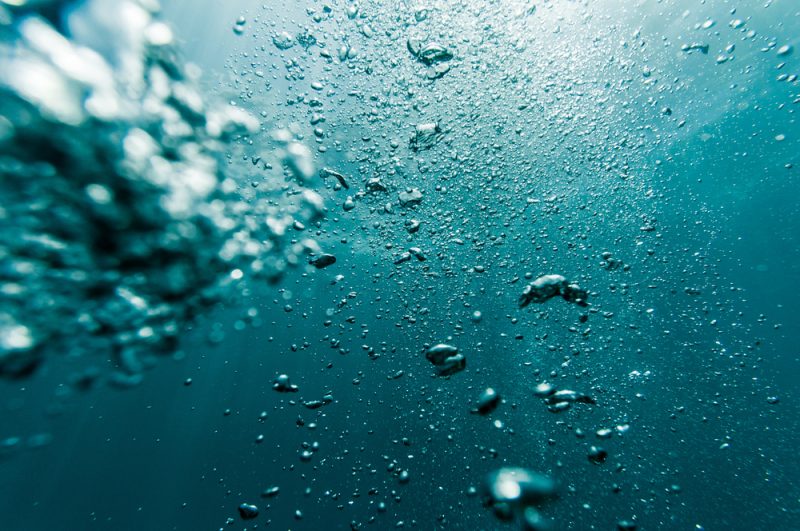 Contact us for more information
Whether you need any products, systems, spares or other services, you will find the contact details of your local team on our Contact us -pages.