Evac fosters an inclusive, diverse and safe culture
At Evac, people know and trust each other and collaborate well across organizational and geographical borders. Our recently renewed, highly ambitious, and inspirational purpose of existence motivates us and drives us toward our ultimate goal: a future with no waste.
Innovation, commitment to customer satisfaction, and cross-functional collaboration are crucial for our success. We highly value the waste- and water management technologies we offer and are committed to supporting customers, and the entire industry, in sustainably developing their businesses.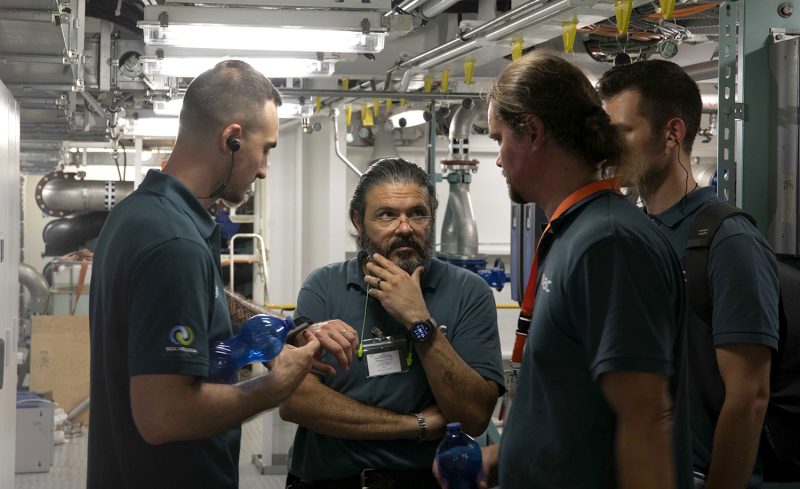 Our shared values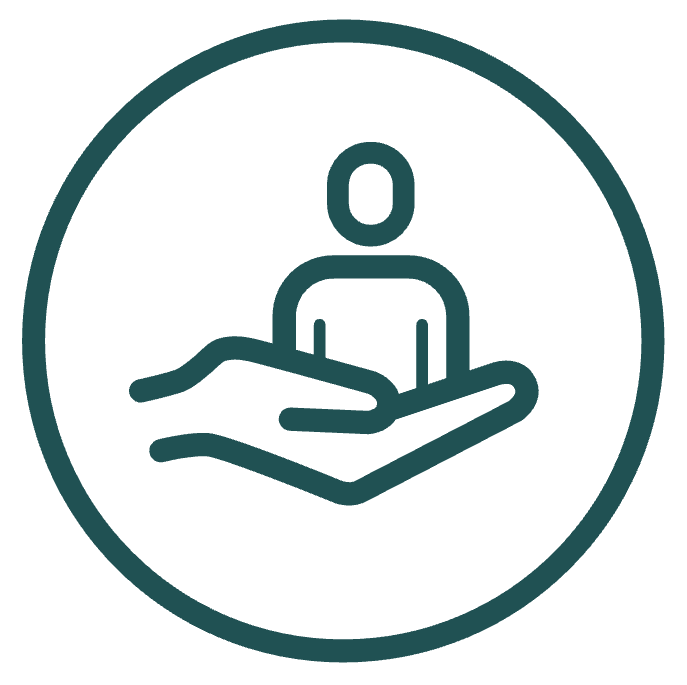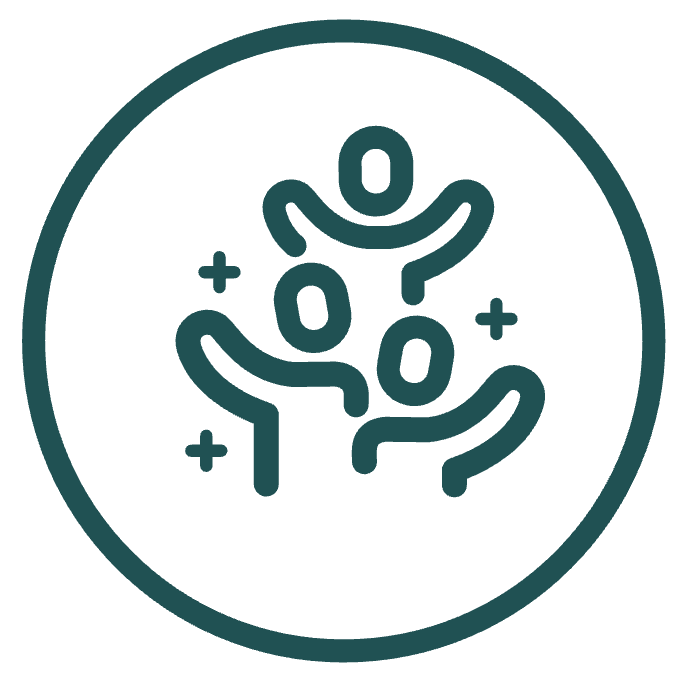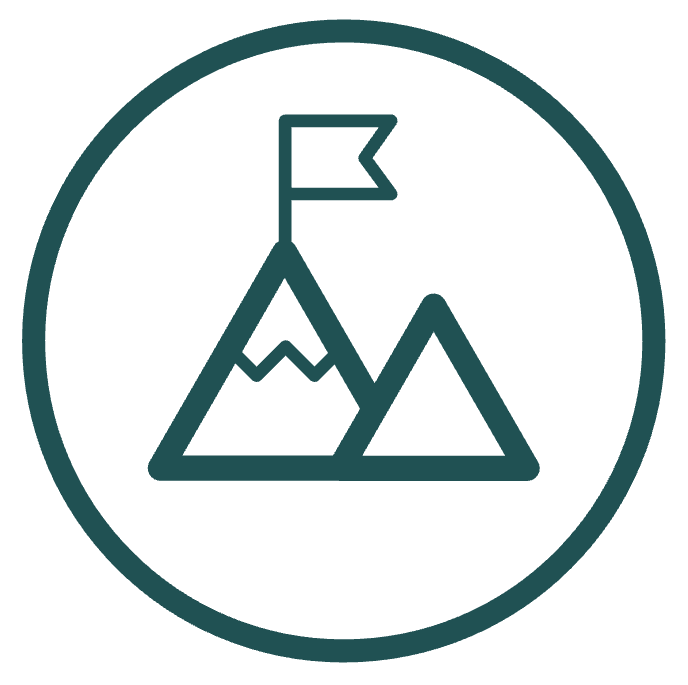 Why join Evac?
Meaningful purpose
Life on our planet is undergoing a significant upheaval and as the leader of our industry, we are determined to meet the challenges head-on. The idea that we can use our expertise and skills to advance the circular economy and the future with no waste coins the purpose of our existence. It is truly a great reason to get to work every day.
Our community involvement program, started in 2022, gives us all an opportunity for voluntary work. It is our way of paying back to society and doing good. Currently, our focus is especially on the support to Ukraine.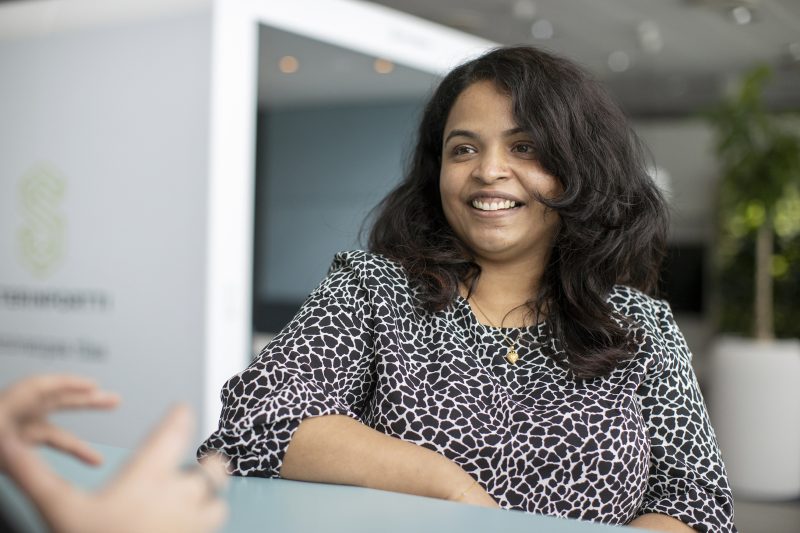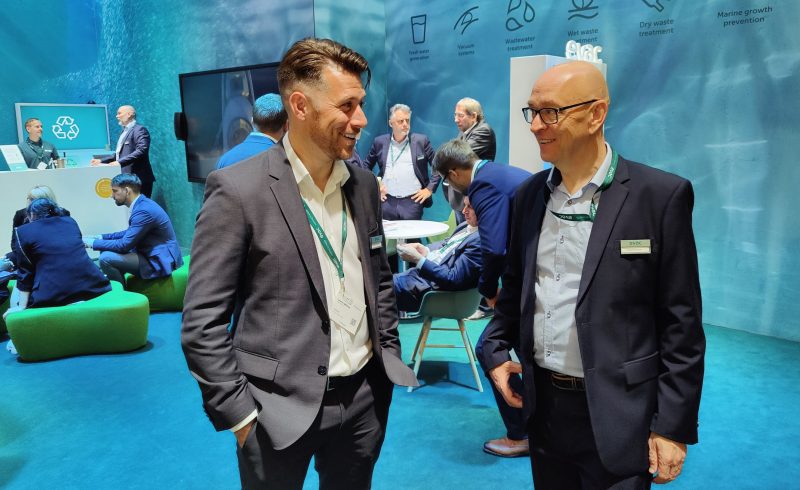 Global team
We have operations in 14 countries on four continents. Our work community is truly international and diverse and we use English as our common company language. The global footprint provides possibilities for job rotation and shorter and longer work experiences abroad. However, we prefer Teams and other modern collaboration tools that help us work together and at the same time minimize the impact on our planet.
Inclusive work environment
It is of utmost importance for us to have an inclusive workplace. We value, appreciate and welcome all employees regardless of their background, diverse characteristics or skills. The genuine Evac culture where employees feel respected and acknowledged for their differences is especially important in a company like ours, which has been growing over the years with several acquisitions.
The latest addition to our global team is our dynamic duo in Greece. Welcome on board Evac, Lucas and Panagiotis!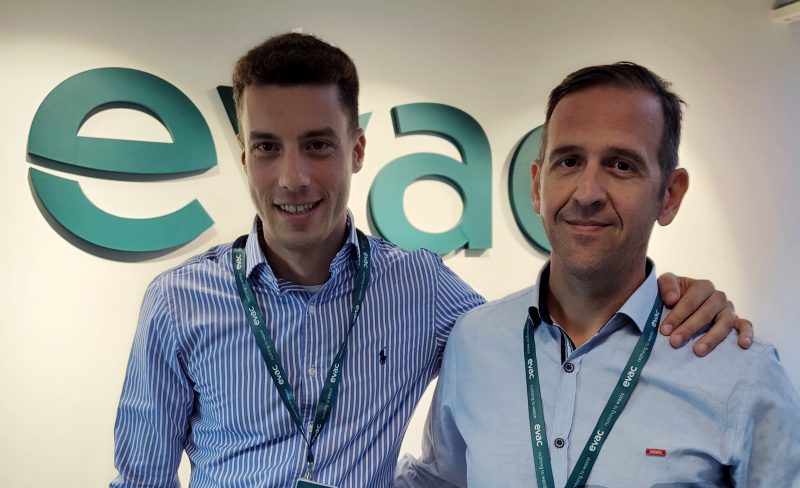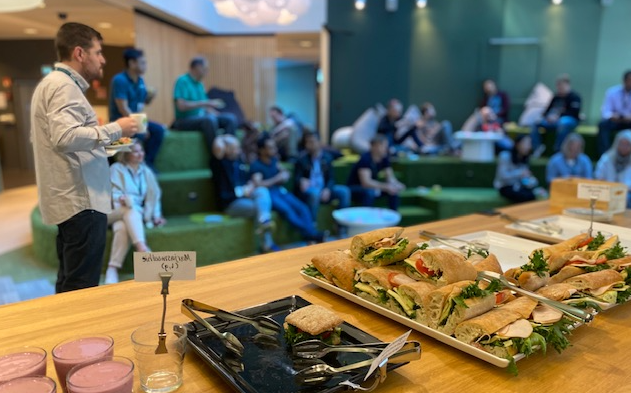 Wellbeing at work
What could be more important than the health and wellbeing of our personnel? Local employee events, sports clubs, global virtual gatherings, community involvement and all kinds of voluntary activities are energizing and inspiring us locally and across the whole company.
We offer you
Opportunities for growth
Despite the fact that Evac is a rather big global company, there are tons of possibilities to grow in your role, make an impact and give input to the development of our company.
Safe working environment
At Evac, we have very different working environments from workshops and offices to shipyards, vessels, and construction sites. In all of them, we work together for safety.
Ready to join the journey?