Evac's Sustainability Report
2022 was published
Evac Group, the world's leading provider of environmental protection solutions for maritime and land-based industries, has today published its Sustainability Report 2022. The report provides a holistic overview of the company's progress last year and its response and solutions addressing the global megatrends of climate change, circularity, marine biodiversity loss and increasingly scarce freshwater resources.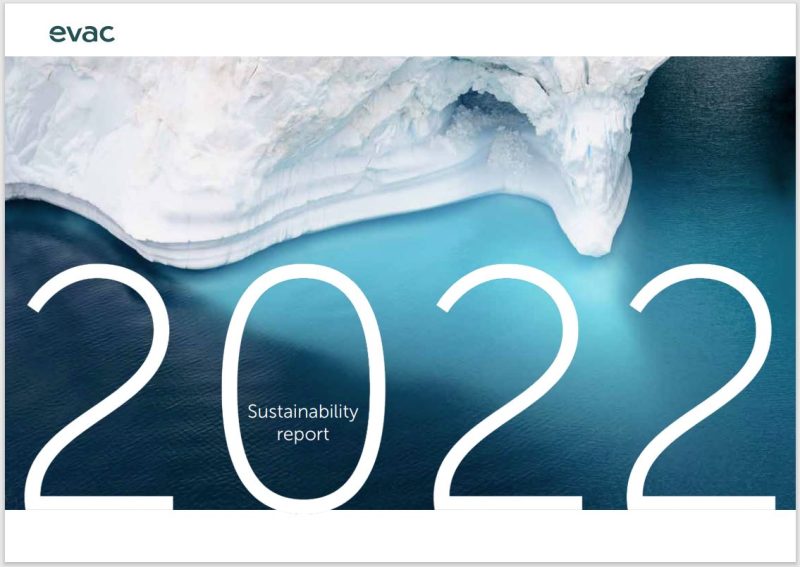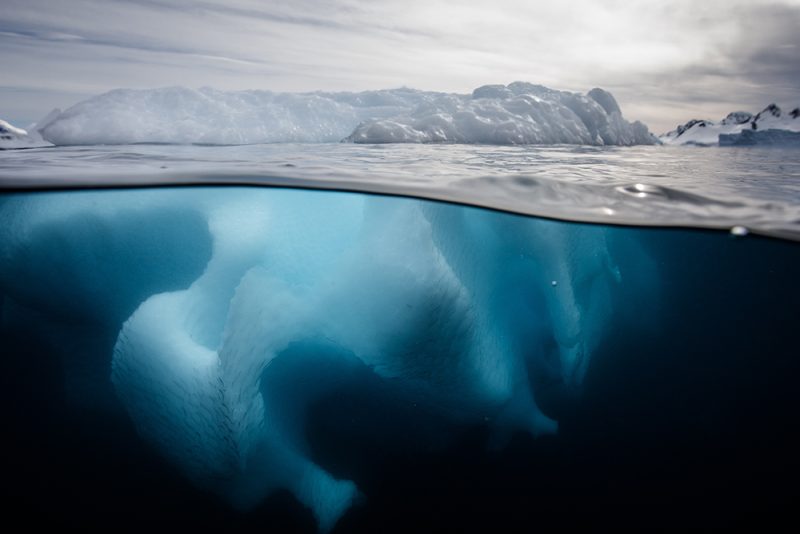 Our sustainability approach
At Evac Group, we are committed to safeguarding life below
water, advancing the circular economy and minimizing our
customers' carbon footprint. All this is doable by continuously
developing our already extensive solution offering that
eliminates waste, conserves water, mitigates emissions, and
lengthens the lifecycle of vessels and buildings.