Sustainability at Evac
Waste, pollution, and climate change pose an unprecedented trial for our oceans, and the planet is facing increasingly scarce freshwater resources. To combat these challenges, our society needs new innovations and technologies. Evac's solutions help its customers on land and sea to become more sustainable by eliminating waste, conserving water, and mitigating emissions.
Sustainability is at the core of our research and product development. In our sustainability work, we are strongly driven by our brand promise of 'nothing to waste' and our purpose to unleash the potential of Evac ingenuity to enable a future with no waste. Our vision is to become the beacon of sustainability within our industry. These ambitions guide our everyday efforts to provide sustainable solutions for our customers and improve our own operations.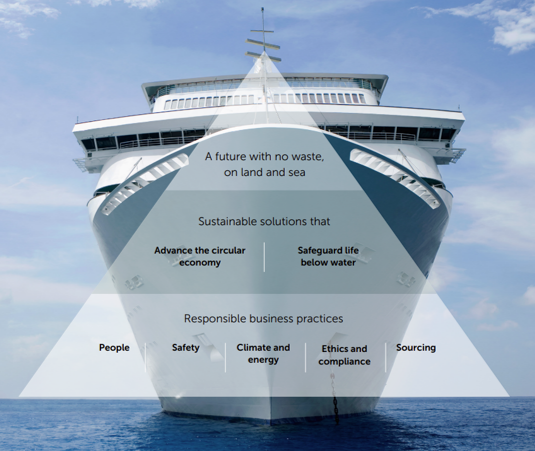 Our sustainability approach
The key lever in enabling a future with no waste is to continuously improve the environmental performance of our solutions through product and service innovation. At the same time, we will minimize waste in our own operations.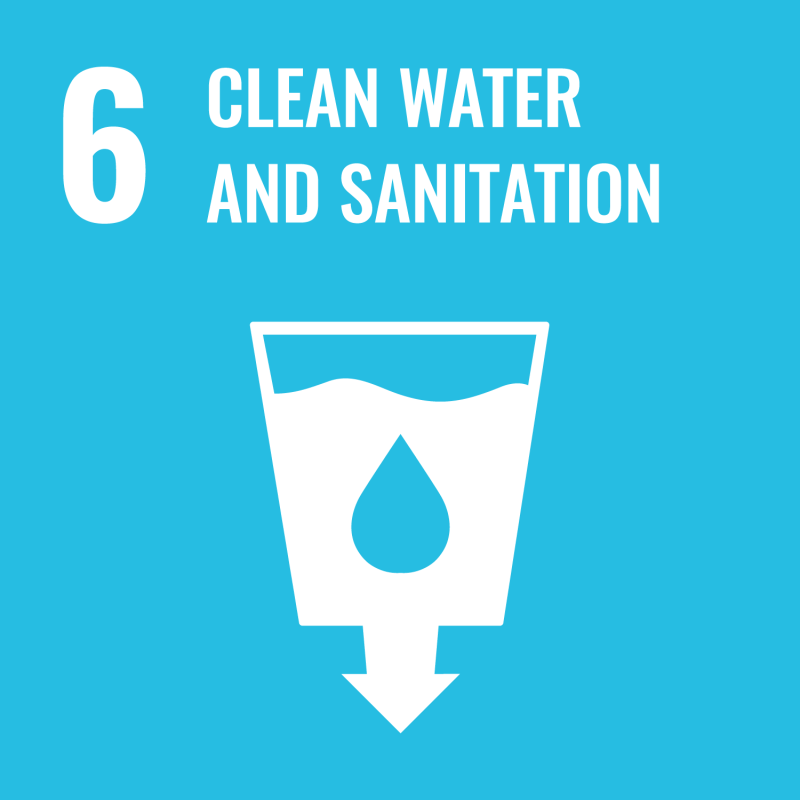 SDG6: Clean water and sanitation
Evac technologies provide solutions for water purification, reducing water consumption, generating fresh water from seawater, and ensuring efficient and hygienic sanitation. They serve tens of thousands of people at sea and on land every year.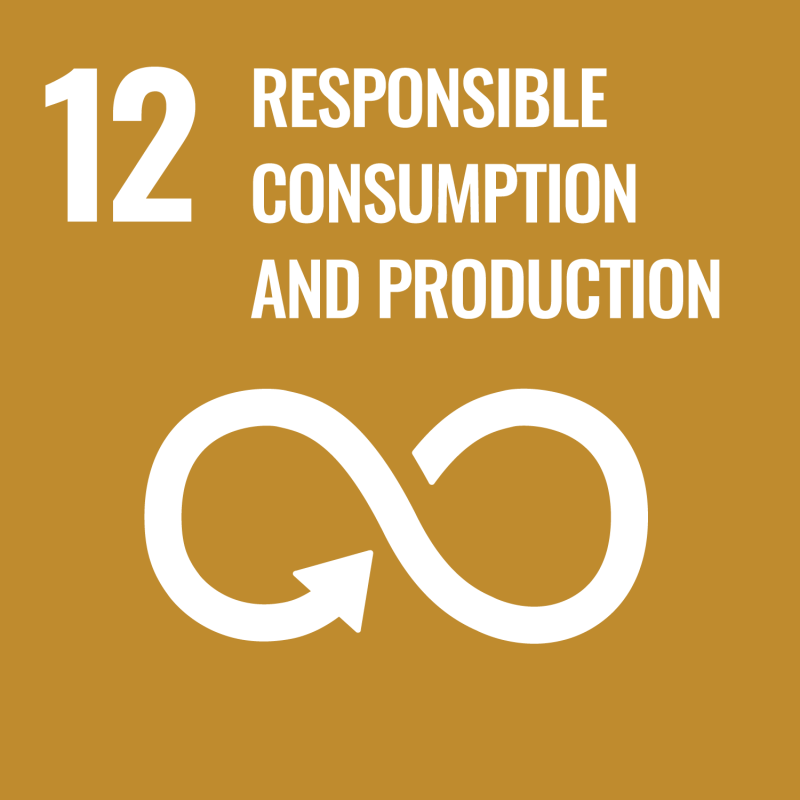 SDG 12: Responsible consumption and production
Our solutions help customers recycle waste, clean wastewater, and create value from discarded materials, such as biosludge. We provide maintenance services and retrofits to lengthen the lifecycle of our customers' vessels and buildings.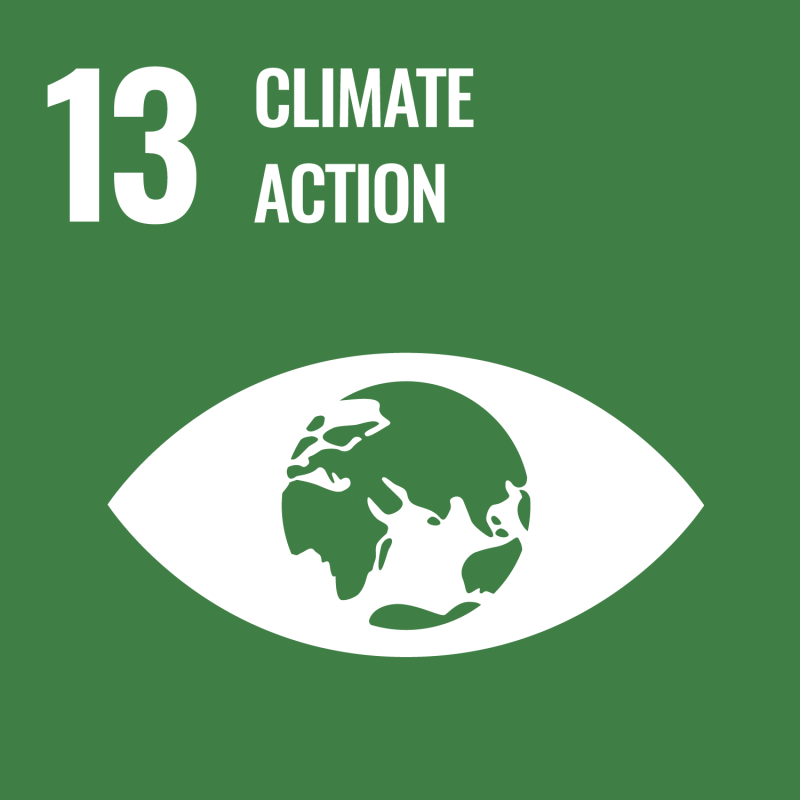 Our systems are highly energy-efficient, and our hydrothermal carbonization process turns wet organic waste into biochar, which can be used to create carbon storage in the soil. We actively look for ways to reduce emissions from our own operations.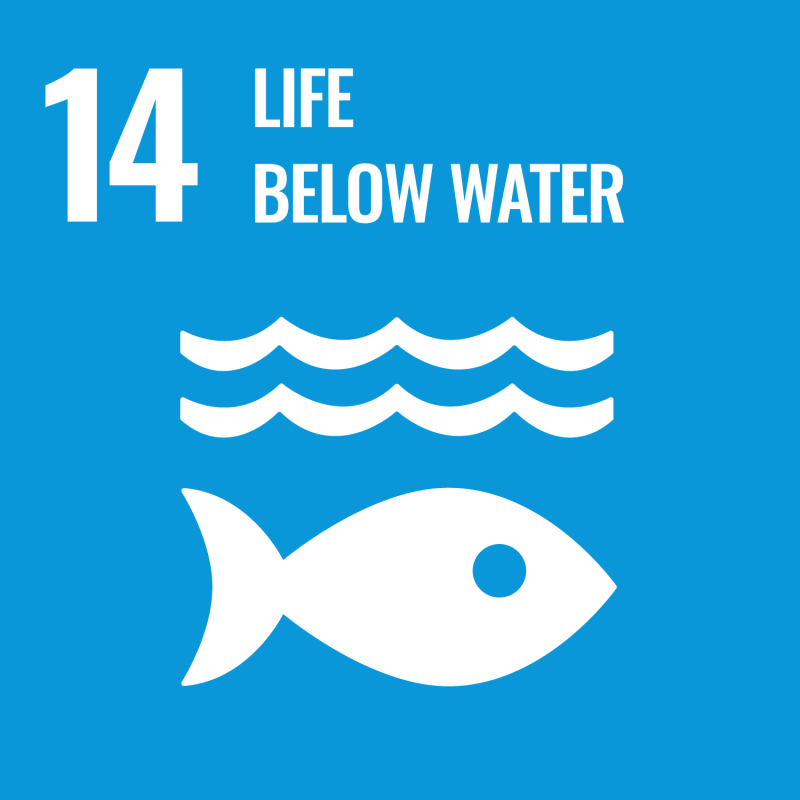 SDG 14: Life below water
Our solutions enable the reduction of discharge into the ocean. They also remove nutrients during water purification, which prevents eutrophication. Protecting marine life is one of the key motivators for developing Evac's business.

SDG 17: Partnerships for the goals
Partnering with like-minded actors across and outside our industry increases the positive impact of our actions. We proactively seek opportunities to cooperate with customers, suppliers, academia, and other actors who are committed to sustainable development.