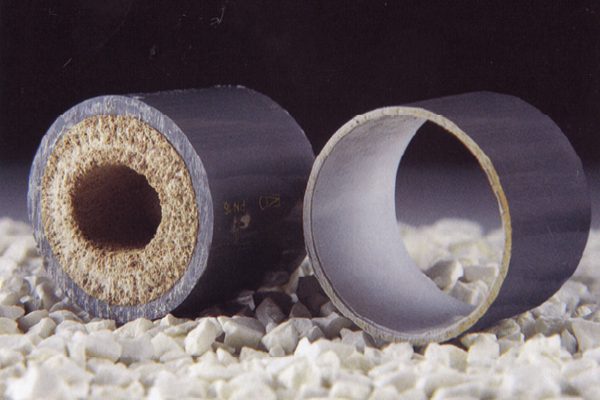 Evac CleanVac
The Evac CleanVac is a unique solution combining our special dosing pump EDP1 and CleanVac vacuum piping maintenance chemical. The system is designed to maintain vacuum piping automatically without any complicated maintenance procedures but it can also be used for problem solving situations with already compromized systems.
Environmentally friendly, natural solution
Improved system performance
Designed to work with Evac sewage treatment plant solutions
Optimal chemical usage, low operating and maintenance costs
Environmentally friendly, natural solution
Easy to install and operate, saves manpower needed
Improved system performance, no loss of efficiency over time
EDP1 Dosing unit
CleanVac chemical
EDP1
Dimensions 85 × 145 × 150 mm (W × D × H)
External power supply: input 100…230 VAC, 50/60 Hz
Protection class: IP44
CleanVac
Canister 20l
Limescale deposits inevitably build up inside sanitary installations during operation. Lime deposits come from urine, in vacuum systems the sewage is more concentrated than in gravity systems and vacuum lowers the boiling point of water to increase scaling tendency. These deposits reduce the duct cross-section which increases the risks of piping clogging and reduces operating efficiency.
Unlike traditional piping maintenance solutions, Evac CleanVac operates automatically by slowly dosing a small amount of CleanVac chemical into the system through our proprietary EDP dosing unit which is integrated into the canister. Cleanvac is a blend of naturally fermented organic acid and eco surfactants specifically designed to clean and descale vacuum piping toilet systems. The ingredients work synergistically, with the surfactants removing the loose, soft organic matter thereby enabling the organic acid element to reach and dissolve the scale deposits with maximum efficiency in the minimum amount of time.
Cleanvac is designed to work with our STP solutions, unlike traditional strong acids this has no negative effects on the biological mass in the sewage treatment system.
A separate cleaning procedure is also available for manual / problem solving where they system may have already generated urinal scale.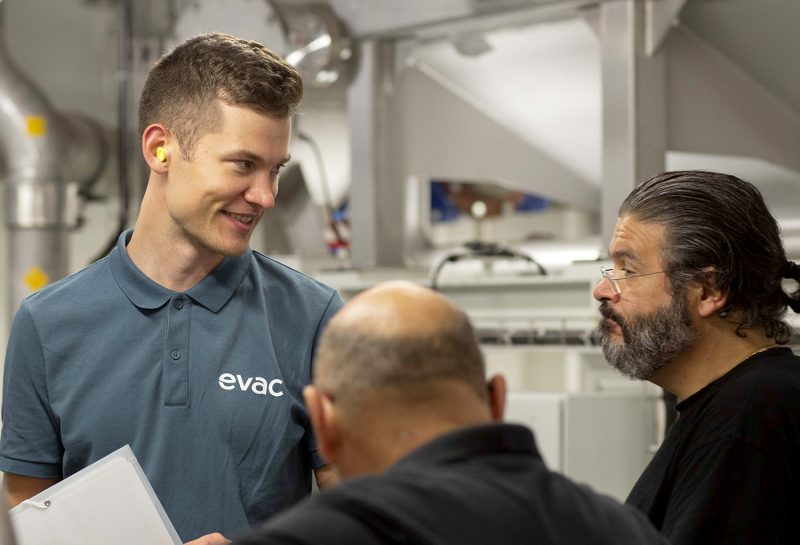 Evac Lifecycle Management
For all our systems and solutions, we offer a comprehensive portfolio of services throughout the operational life of the delivered solution or equipment.
See all our other products for vacuum solutions