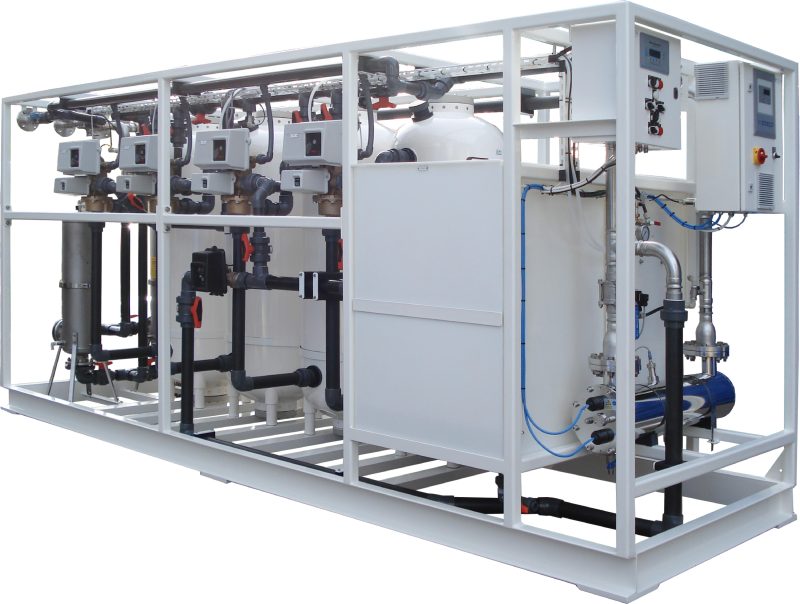 HEM Type FWS 8300, FWS 10400
These high-capacity units have all of the same features as the HEM FWS 3300 and FWS 3400 with the addition of a UV sterilizer and/or a silver ion sterilizer mounted within the frame.
High-capacity fresh water treatment solution
Designed for superyachts
UV sterilizer and/or a silver ion sterilizer included
Compact, self-contained units that include a number of water treatment processes.
5-micron pre-filtration in stainless steel filter housing containing 7 x 20" filter cartridges.
Active charcoal filter with automatic programmable backwash valve.
Regular backwashing ensures minimum back pressure and prevent filter media from compacting.
Both filters and options are housed in a single stainless steel frame. Pipework in PVC or stainless steel with easy connections.
| | |
| --- | --- |
| Type | Capacity |
| HEM® FWS 8300 | 10 m3/h |
| HEM® FWS 10400 | 15 m3/h |
The FWS 8300 and 10400 combine three treatment processes within one self contained and very compact skid. The first two processes, 5-micron pre-filtration and the active charcoal filter, are the same as those described above.

In addition, there is a silver ions steriliser, type SIS B40. This injects small quantities of silver ions into the freshwater tanks in controlled dosages, directly proportional to the volume of water entering the tanks. A silver level of 0.08 ppm will maintain the water in the tanks fresh and free from contamination.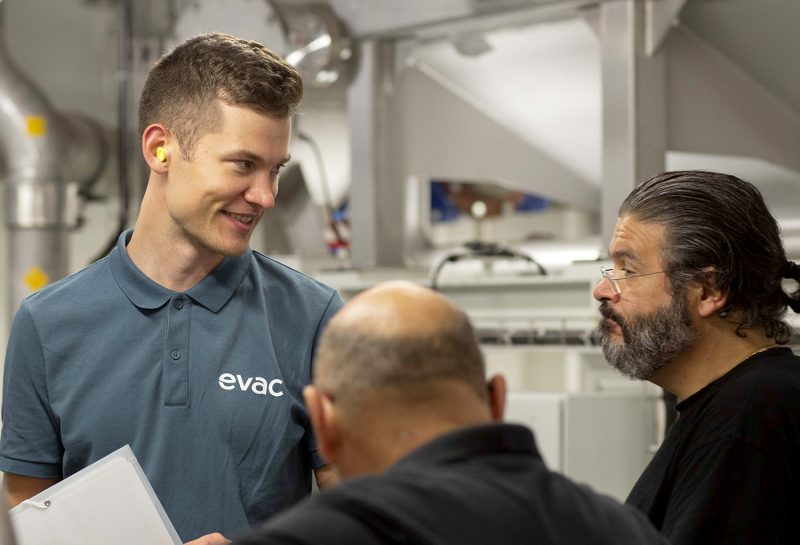 Evac Lifecycle Management
For all our systems and solutions, we offer a comprehensive portfolio of services throughout the operational life of the delivered solution or equipment.
See all our other products for fresh water generation