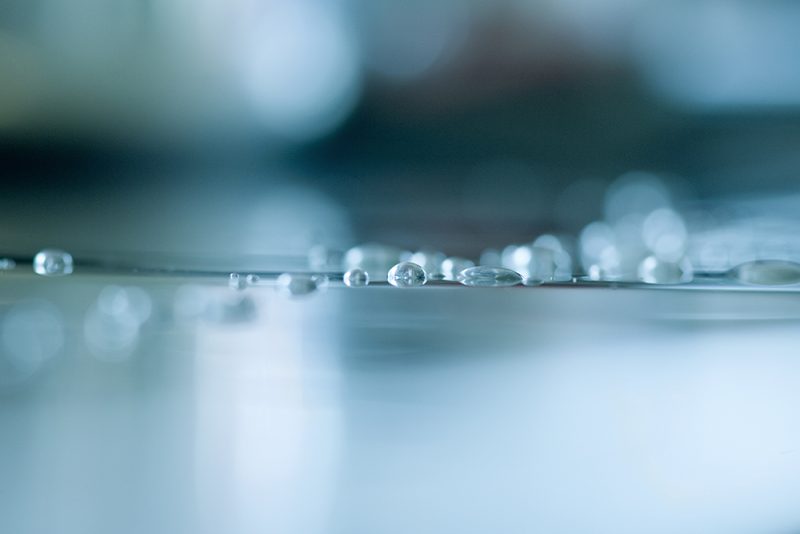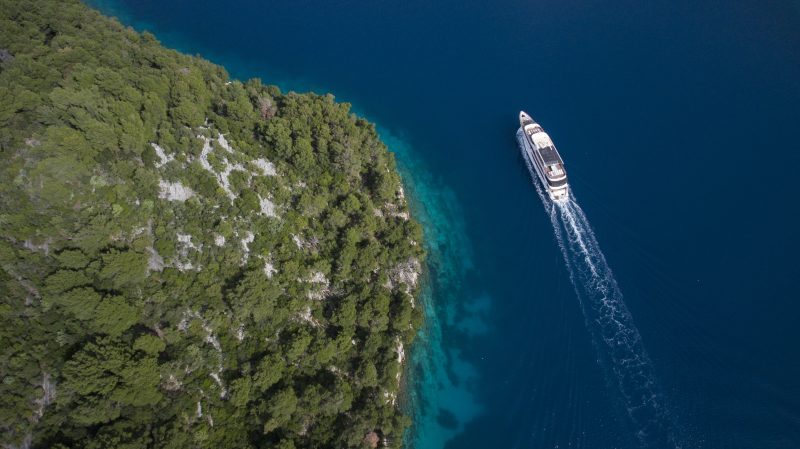 HEM® Hot water systems
Calculating the hot water demand of a system can be challenging. Overcompensating will lead to a large, inefficient system taking up valuable space and power, while a calculation that is too low may cause you to run out of hot water when you need it most. HEM can accurately calculate your hot water demand and design a suitable system, whether for a newbuild or a retrofit. Our dedicated inhouse design team and front-line engineers will work with you to tailor a system to your requirements.
Compact, energy-efficient hot water storage design
Can be fitted with an energy recovery unit
Easy operation and maintenance
Skid-mounted plug-and-play or modular design for
flexible installation
Easily installed during newbuild or retrofit
Vertical and horizontal cylinder options
Multiple capacity and power rating options
Longer life thanks to design and material selection
Can be used in conjunction with heat recovery systems
Configuration examples
Output (based on 36 kW input)
First hour (liters)
Recovery per hour (liters)
1 boiler, 1 cylinder
1,292
774
2 boilers, 2 cylinders
2,584
1,548
3 boilers, 3 cylinders
3,876
2,322
4 boilers, 4 cylinders
5,168
3,096
Outputs based on 600-liter cylinders; HEM offers a range of cylinder types. Please contact us for more information about different configurations.
HEM has developed a new smart controller and heat recovery unit to complement our established hot water range. The small controller and valve assembly can be easily installed on new units or retrofitted to existing systems. The smart controller continuously measures hot water demand and the available heat from the heat source. When a demand is sensed, the primary heat source is monitored to make maximum use of its heat before engaging the modulating electric boilers. If the primary heat source is not usable at that time, then the secondary electric boilers are seamlessly engaged to ensure that the hot water demand is met at all times.
Skid-mounted solutions
The skid-mounted solutions are ideal for newbuild yachts, with a plug-and-play design to simplify installation. The skids can easily be lifted into position during the building stage whilst providing good access for servicing in the future. The designs feature efficient tank-in-tank cylinders.

Custom-made solutions
These custom-made solutions are designed to suit even the most challenging retrofit installations. Each component is carefully selected to offer the highest quality materials whilst providing the flexibility to be carried by hand through narrow access ways, standard doors, and hatches. The skid is designed to be easily assembled and to fit existing foundations.
See all our other products for fresh water generation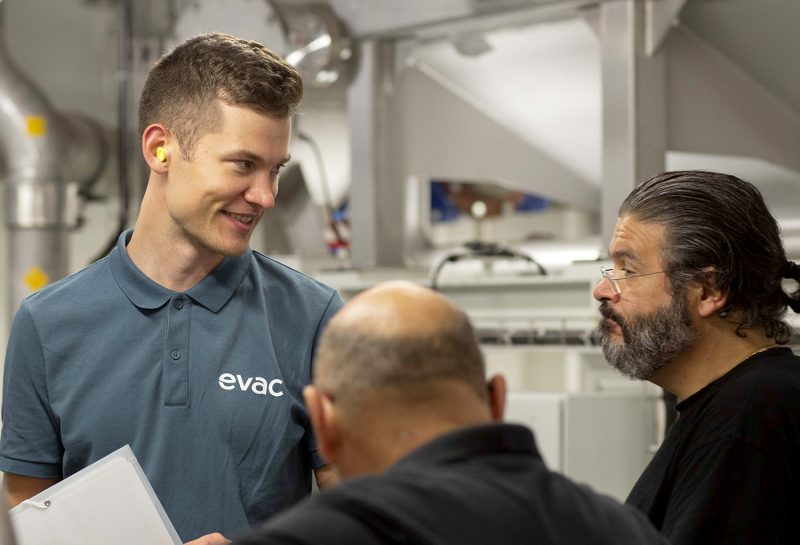 Evac Lifecycle Management
For all our systems and solutions, we offer a comprehensive portfolio of services throughout the operational life of the delivered solution or equipment.