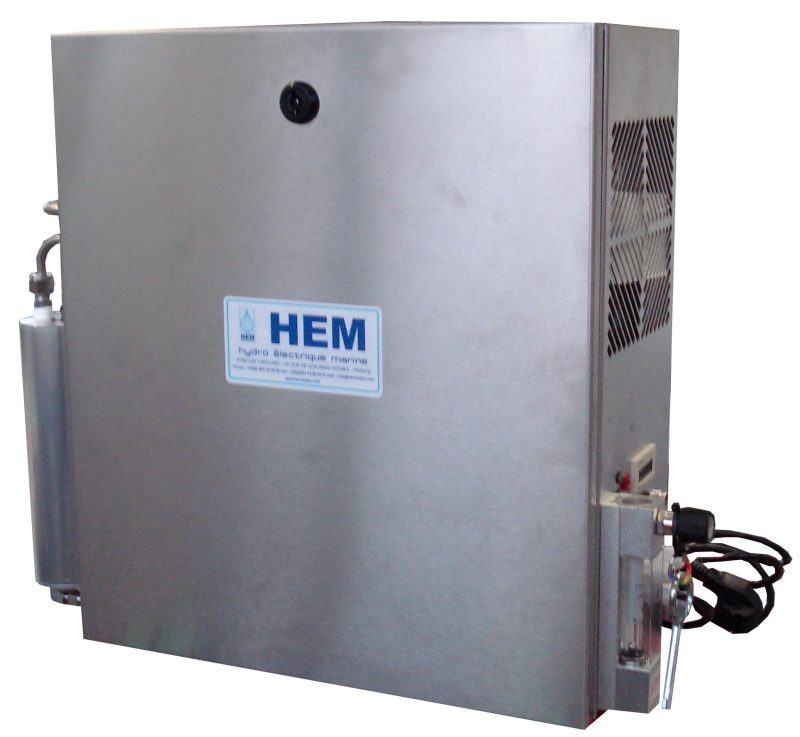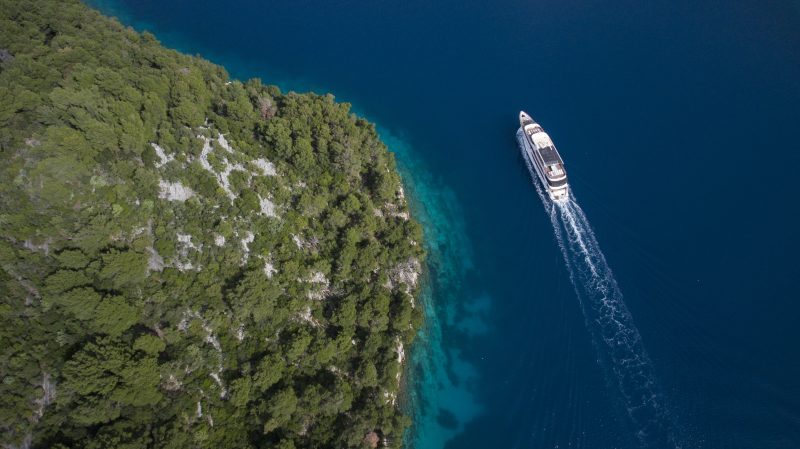 HEM® Ozone generator
Ozone is a powerful oxidation agent used for the purification of air in ventilation systems, pump stations, garbage areas and large rooms with poor air quality. The ozone is produced from ambient air as oxygen passes the corona discharge electrode.
Compact design for easy installation
Automatic operation
Can be supplied with ozone sensors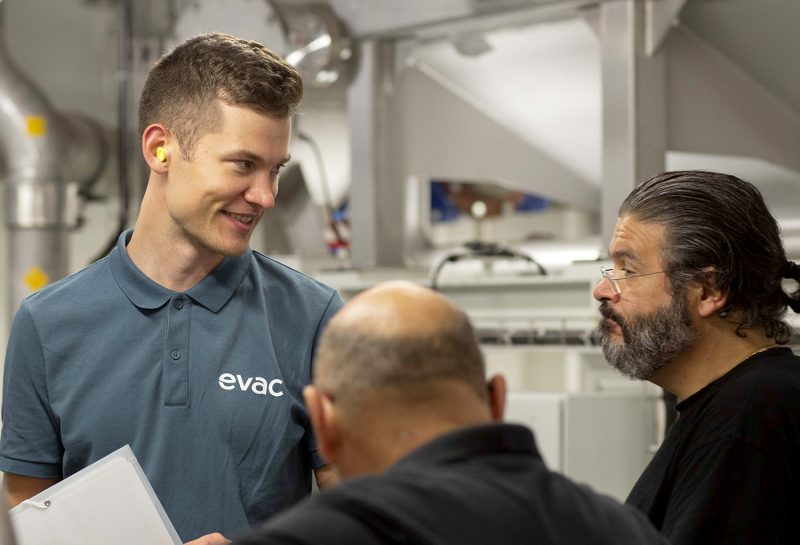 Evac Lifecycle Management
For all our systems and solutions, we offer a comprehensive portfolio of services throughout the operational life of the delivered solution or equipment.
See all our other products for fresh water generation