Responsible business practices
Our sustainable solutions help achieve a future with no waste, but we are also conscious of how we run our own operations. Evac's sustainability approach is founded on responsible business practices.
Responsible operations
To be a credible beacon of sustainability in innovative water and waste technologies, we must ensure that we care for people, contribute to climate action, operate ethically, and manage our supply chain responsibly.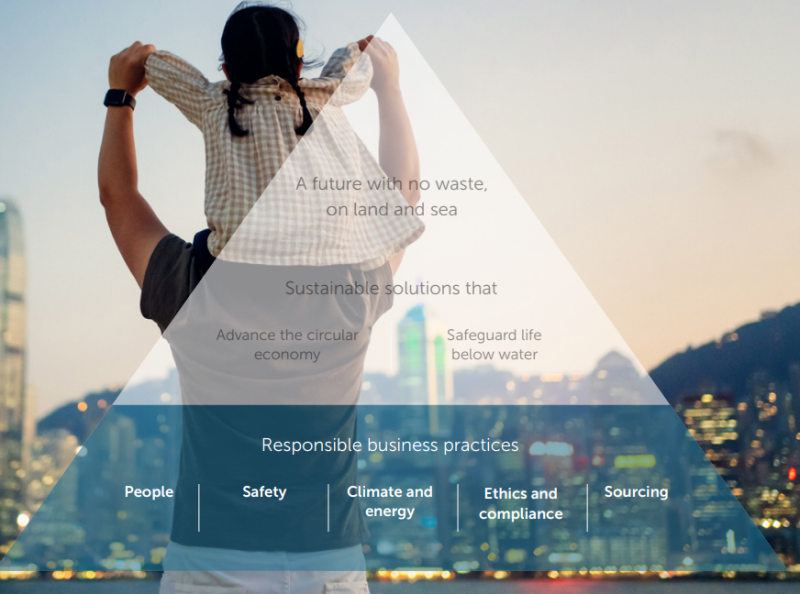 KPIs to measure our progress
| Theme | KPI | Target |
| --- | --- | --- |
| People | Employee Engagement Index | 65 by end of 2022 (57 in 2021) |
| Safety | Lost-Time Incident Frequency (LTIF) rate | Less than 3 by end of 2022 (9.5 in 2021) |
| Climate and Energy | Carbon footprint | To be defined in 2022 |
| Ethics and Compliance | Ethics awareness | Code of Conduct training coverage 100% |
| Sourcing | Supplier Code of Conduct coverage | 85% by end of 2022 (51% in 2021) |
---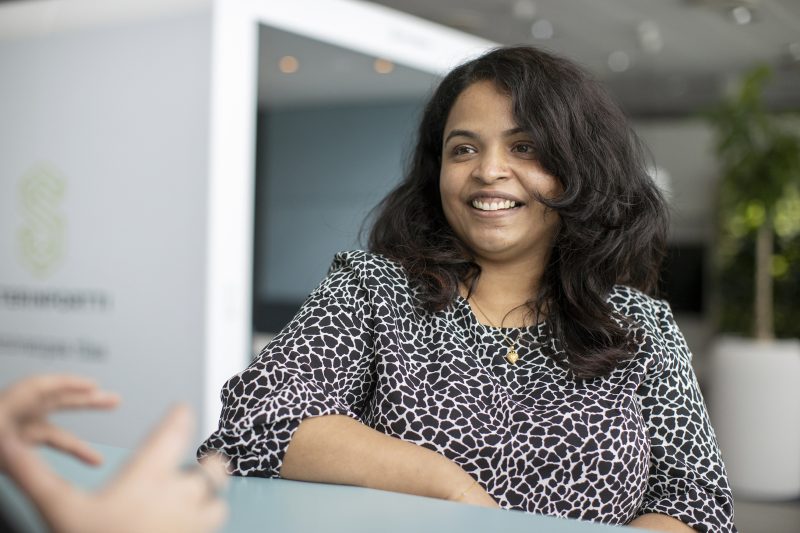 People
Evac employs nearly 500 people. We foster an inclusive and safe culture where colleagues know and trust each other. We strongly believe that embracing diversity enhances our work culture and drives our business success. Read more about employee engagement and diversity in our Sustainability Report.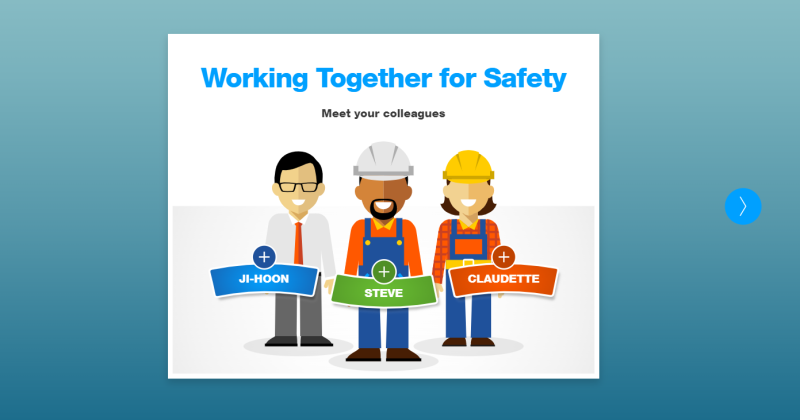 Safety
As a company with employees working in offices, shipyards, on-board ships, and construction sites, health and safety are top priorities for us. We will continue to improve our safety culture and implement it as part of our leadership development. Read more about our safety performance and training in our Sustainability Report.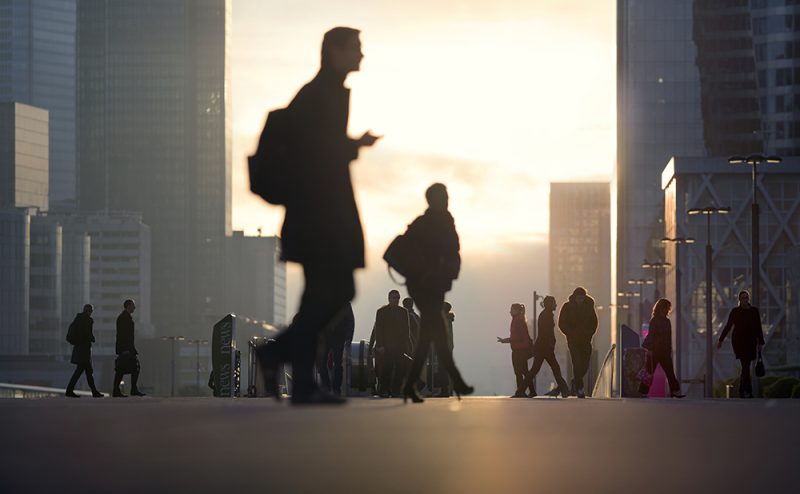 Climate and Energy
Evac's products help customers reach their climate targets through energy efficiency and innovative waste treatment solutions. For example, our HTC process decreases carbon emissions by almost 90%. We will calculate the carbon footprint of Evac's operations in 2022. Read more about our climate work in our Sustainability Report.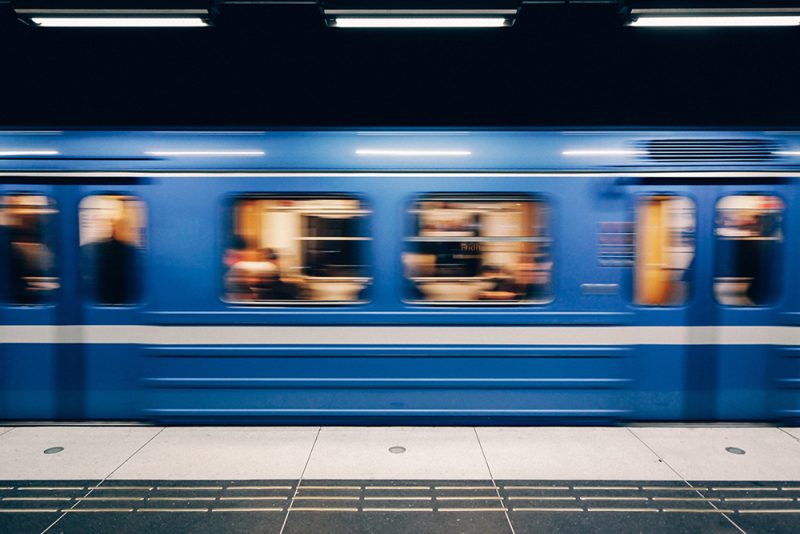 Ethics and Compliance
Evac complies with all applicable laws and regulations, but we always seek to go beyond compliance. Our goal is to ensure that every employee of Evac Group and its subsidiaries understand our approach to ethical business. Read more about our ethics training, Code of Conduct, and whistleblowing channel in our Sustainability Report.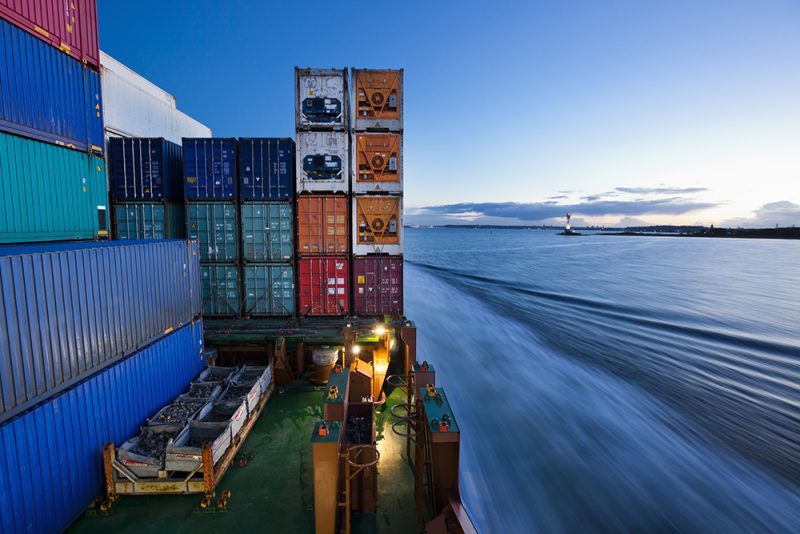 Sourcing
Evac's supply chain is central to the efficiency of our operations. Our Supplier Code of Conduct sets sustainability requirements for all suppliers and defines the values by which Evac operates globally. Read more about sustainable sourcing principles and performance in our Sustainability Report.
Evac's sustainability approach