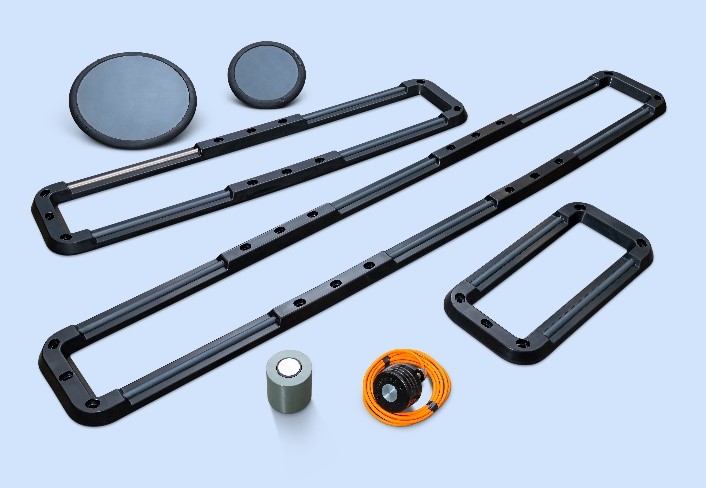 Cathelco® ICCP anodes and Reference electrodes
Cathelco® impressed anodes conduct DC protective current required to protect the structure into the seawater delivered from the control panel. Cathelco ICCP anodes have been designed to perform this function whilst maintaining a low electrical resistance contact with the seawater.
Used for efficient hull protection
Reduces fuel consumption
Lifetime warranty
Prolong hull life and integrity
Reduced hull maintenance
Reduced fuel costs
Greener solution to sacrificial anodes
Self Regulating automatic system with minimal human intervention required
Surface-mounted anodes up to 350A
Recessed mounted anodes up to 200A
Disc, Linear Loop, Linear, Elliptical and Circular anodes are available
Diver changeable
Zinc and Silver / Silver Chloride reference electrodes
Cathelco anodes use high-grade titanium elements with specialist coatings for optimum performance and endurance. All anode designs are housed in durable, chlorine-resistant but slightly flexible housing with either pin or cable for the electrical connections made on the back of the anode.
To ensure the hull remains within the ideal protection range reference electrodes measure the potential of the steel/seawater interface against a known reliable reference, this can be in the form of a Zinc or Silver/ Silver Chloride reference electrode. This measured value is then compared to a preset set point within the control panel to determine if ideal protection is being achieved and how much current is needed to protect the structure.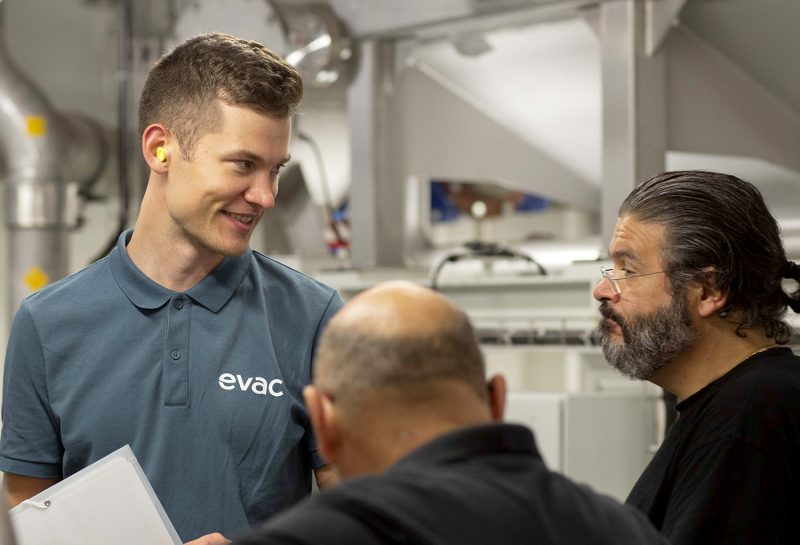 Evac Lifecycle Management
For all our systems and solutions, we offer a comprehensive portfolio of services throughout the operational life of the delivered solution or equipment.