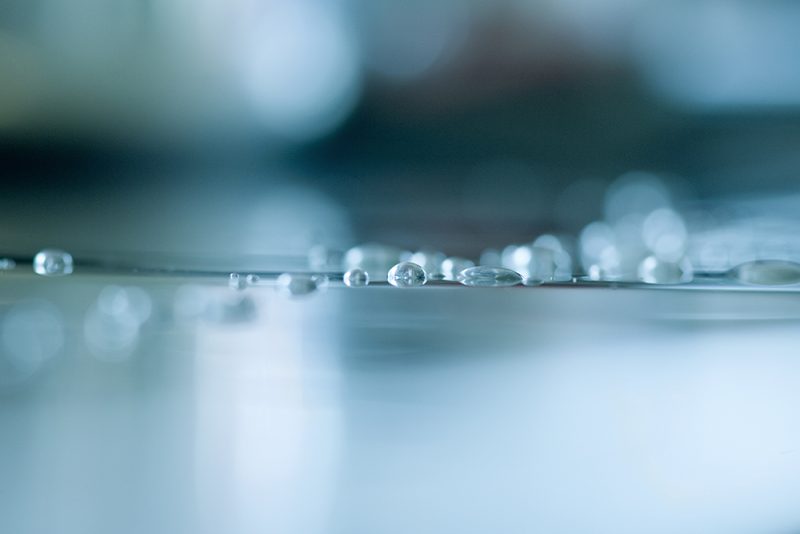 Bin Washer
The bin washer can take in bins size of 120 litres. The unit is semi automatic meaning that once the bin has been put in and machine is started, the washing cycle will run through until the bin is washed and ready to be taken out.
More efficient logistics due to reduced volume
Semi automatic unit
Electrically driven, no hydraulics needed
More efficient logistics due to reduced volume
Electrically driven unit – No consumption of hydraulics or compressed air
Material : stainless steel
Outside dimensions (LxWxH) : 890 x 829 x 1555 mm
Inlet dia. (cold water/hot water/steam) : G ¾" each
Drain outlet dia. : G 2 "
Rated steam pressure: 10 bar
The Bin Washer is used to clean bins with hot water, cold water and steam, following a defined timer controlled PLC programme. For cleaning solenoid valves are opened and closed timer controlled to inject the cleaning medium via nozzles against the inside and outside cover of the loaded bin.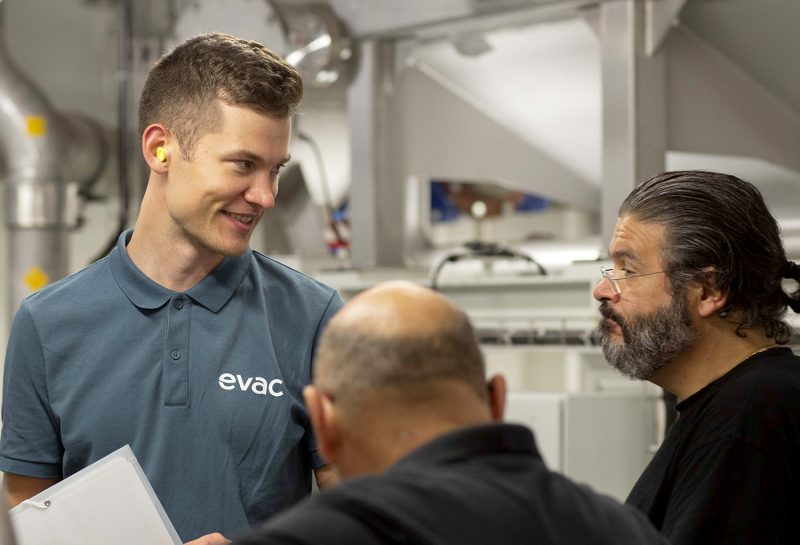 Evac Lifecycle Management
For all our systems and solutions, we offer a comprehensive portfolio of services throughout the operational life of the delivered solution or equipment.
See all our other products for dry waste treatment