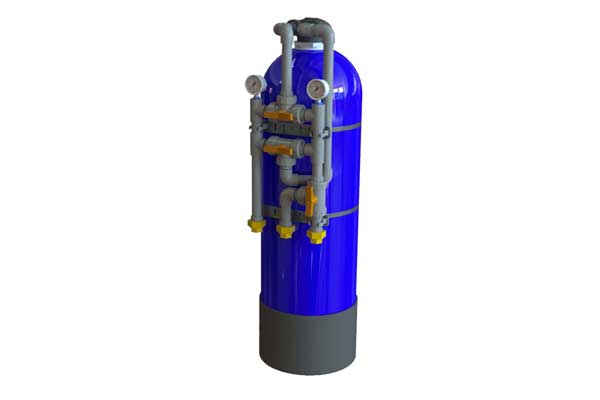 Evac Media filter
Often referred to as a sand filter because the filter media is borosilicate grit, which looks a lot like beach sand, the media filter is an organic and simple method of filtration. The large diameter housing specially calibrated for filter media can withstand pressure and temperature of up to 10 Bar and 50°C respectively.
Increases lifespan of watermaker components
Organic filtration of feed water
Simple operation
Can be installed as part of pre- treatment skids or RO unit skids.
Increases lifespan of watermaker components.
Organic filtration of feed water.
Simple operation.
Particles present in the feed water are caught in the upper layers of media; this is often the first stage of filtration in the reverse osmosis process and significantly aids the pre-filtration down to 5 micron. This is done by lowering the consumption of cartridge filter elements when the plant is operating in dirty water. The flow through the media housing can be reversed to flush out any build-up of dirt using the dump line.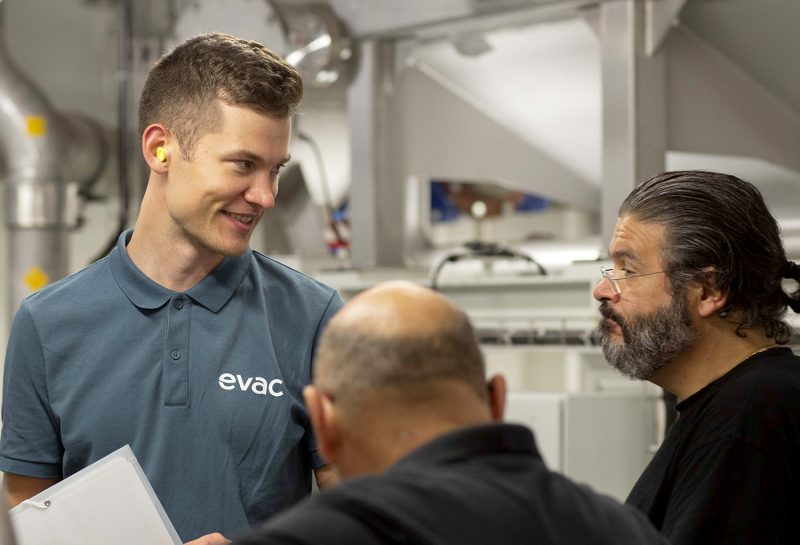 Evac Lifecycle Management
For all our systems and solutions, we offer a comprehensive portfolio of services throughout the operational life of the delivered solution or equipment.
See all our other products for fresh water generation