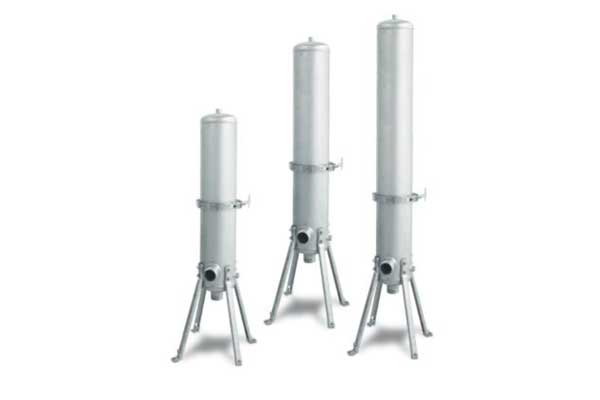 Evac Pre-filtration
Our cartridge filters are multi-cartridge housings with the filters housing anywhere between 3 and 7 cartridges depending upon the required flow rate. Our filters are diverse and can be used in many different fresh water applications and will remove fine debris from the feed water regardless of the application.
Available for large or small flow rate
Removable top section with clamping bracket
High quality and cost-effective solution
Installed with manual drain, safety valve or air bleed option.
Removable top section with clamping bracket.
Capacity 6-28 m3/h.
High quality material AISI 316L for fresh water application.
Made from AISI 316L Stainless Steel, the Evac filter is a high quality but cost-effective solution to creating a debris free environment for fresh water machinery to operate in. Our filters are available in a range of flow rates so we can offer a solution whether you have a large or small flow rate on board your vessel.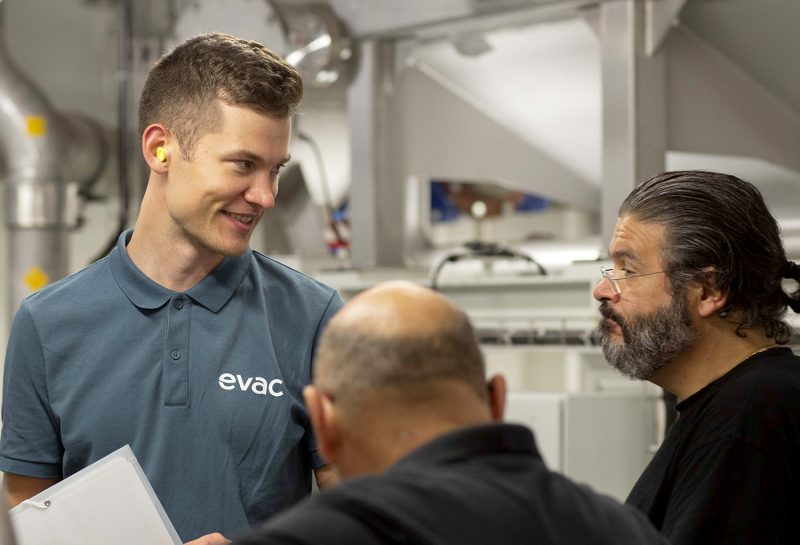 Evac Lifecycle Management
For all our systems and solutions, we offer a comprehensive portfolio of services throughout the operational life of the delivered solution or equipment.
See all our other products for fresh water generation