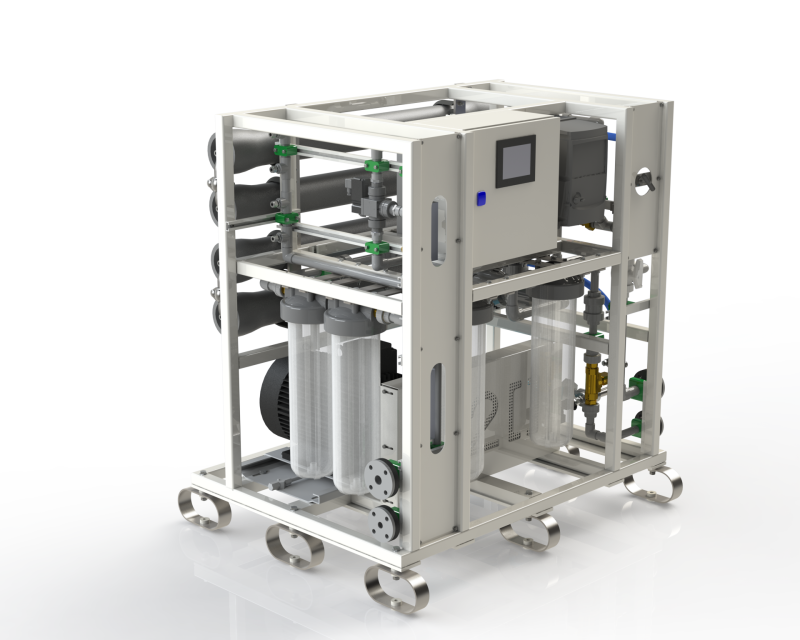 Evac T20-T35 RO desalinator
The T20 – 35 series for reverse osmosis is ideal for medium to large fresh water generation requirements. With small footprints and large outputs, the units are easy to install without taking up valuable space on board.
Many installations have been made on commercial tankers, offshore supply vessels and naval craft. Due to the simple design, the desalinators are easy to install, operate and maintain
Ideal for medium to large fresh water generation requirements
Completely automatic model
Easy to install, operate and maintain
Suitable to medium to larger vessels including commercial tankers, fishing craft, naval vessels and luxury yachts.
Large output – small footprint
Simple to use and maintain
Automatic product sensing and divert assembly
Versatile frame to install additional optional extras.
Optional extras include, fresh water flush, remineralization filter, UV sterilizer, chemical cleaning tank
The models are completely automatic with salinity testing and 'dump' features as standard, plus flow meters for monitoring input feed and product water generation. In addition, there are a range of optional features including media prefilters and product softening filters.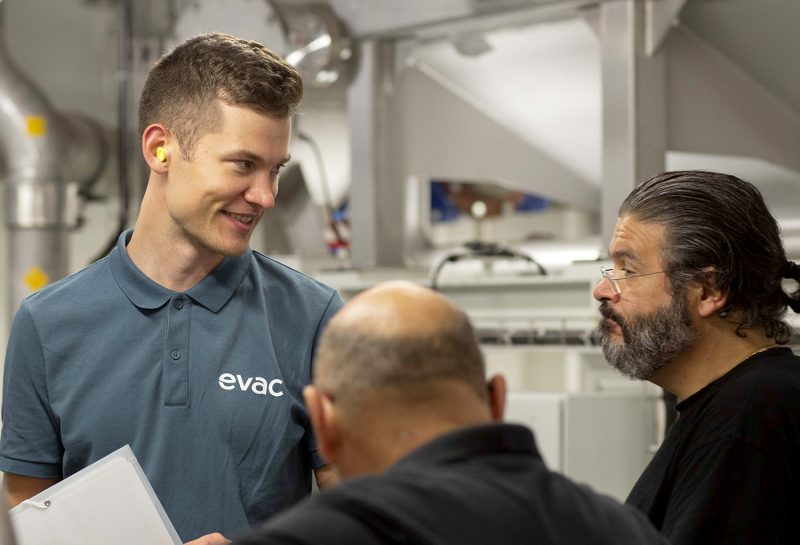 Evac Lifecycle Management
For all our systems and solutions, we offer a comprehensive portfolio of services throughout the operational life of the delivered solution or equipment.
See all our other products for fresh water generation