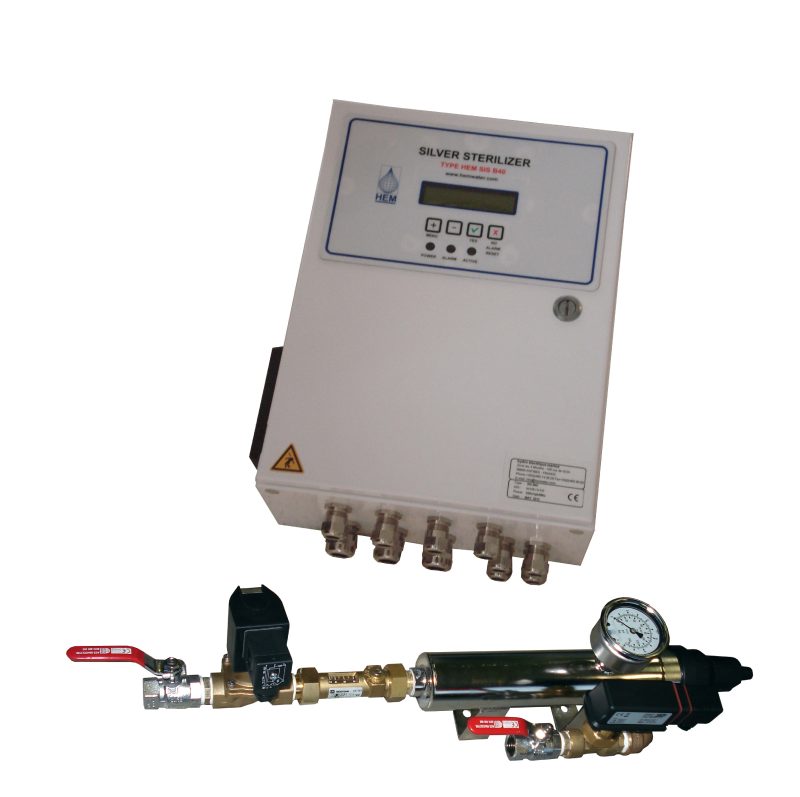 HEM® SIS B40, silver ion sterilizer
Robustly made and economically priced, this silver ion sterilizer has a number of features which make it easy to install and use.
Very compact design with user friendly interface.
Easy to change/replace electrode.
Fully automatic proportional dosing.
Alarm for system failure/low electrode.
Fail safe valve prevents water entering system due to malfunction.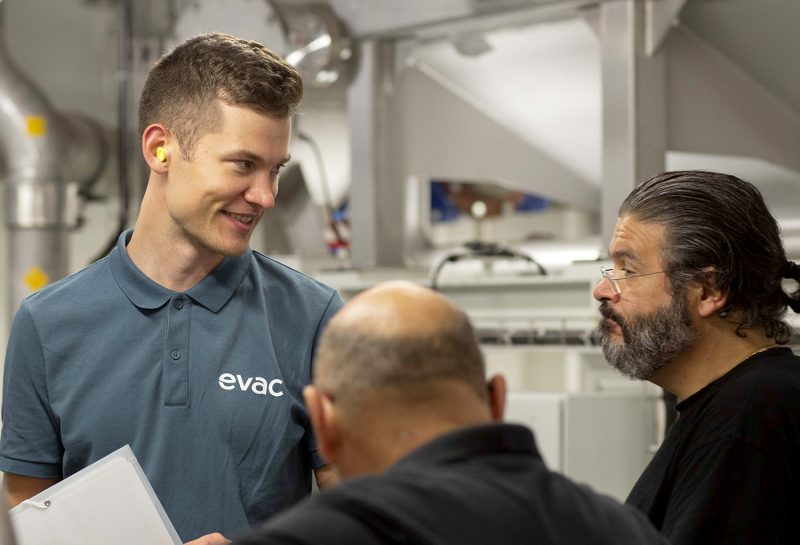 Evac Lifecycle Management
For all our systems and solutions, we offer a comprehensive portfolio of services throughout the operational life of the delivered solution or equipment.
See all our other products for fresh water generation