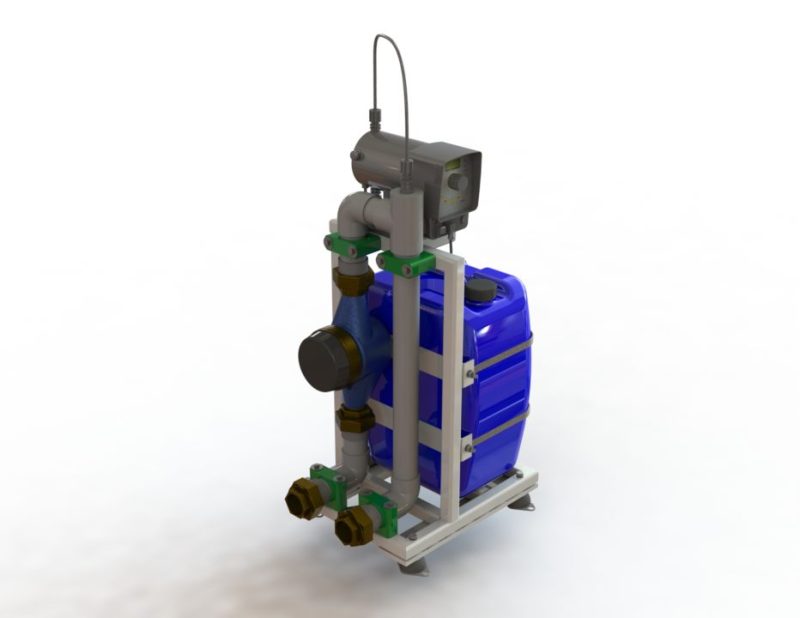 HEM® Proportional chlorine dosing unit
Consisting of a dosing unit and a flow meter, the HEM chlorine dosing system is used to introduce Hadex into the yacht's water supply. Hadex is a safe and effective chlorine based product which disinfects tanks and pipelines. Completely automatic in operation, the dosing unit comes within a frame or in kit form where space is limited.
Designed for dosing water with Hadex disinfectant
Completely automatic in operation
Available in frame or modular form
See all our other products for fresh water generation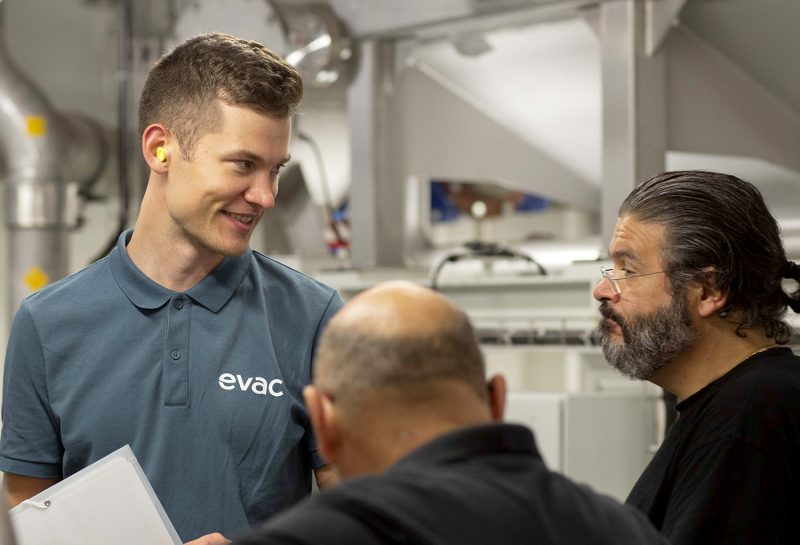 Evac Lifecycle Management
For all our systems and solutions, we offer a comprehensive portfolio of services throughout the operational life of the delivered solution or equipment.