HEM® SI/SCI, silver ion and copper sterilizer
This sterilizer produces a combination of silver and copper ions, which are more effective than silver alone in the disinfection of potable water systems. The ions are produced through electrolysis and then fed into the fresh water system. The unit is completely automatic to avoid the risk of overdosing.
Sterilizes water using silver and copper ions
Operates via a water counter in the pipe to the vessel's fresh water tank
Water containing silver ions is injected into the flow at prescribed intervals
Safe and reliable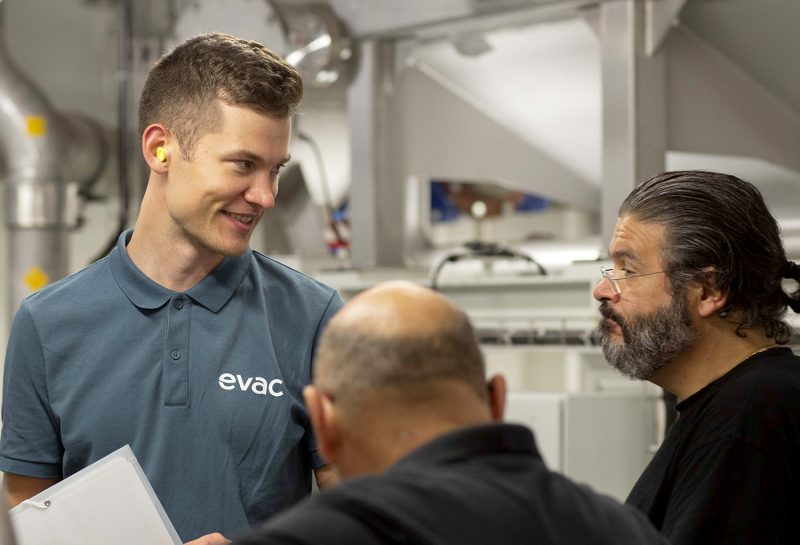 Evac Lifecycle Management
For all our systems and solutions, we offer a comprehensive portfolio of services throughout the operational life of the delivered solution or equipment.
See all our other products for fresh water generation