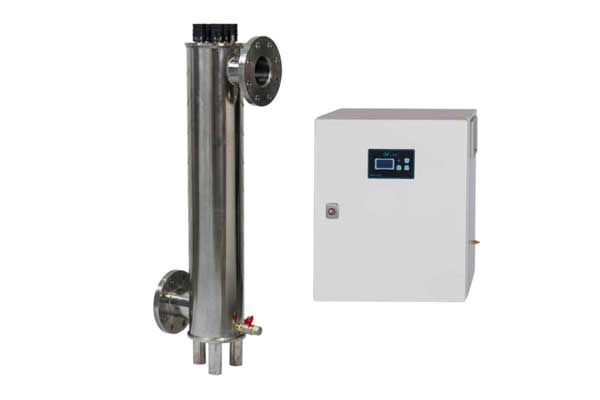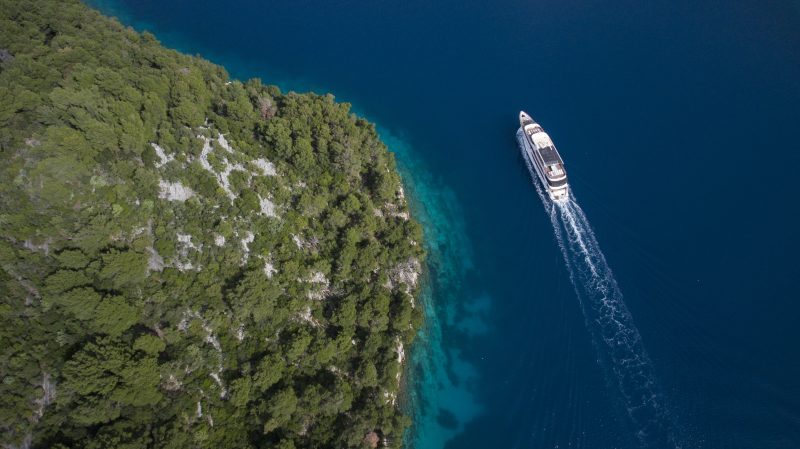 Evac U.V. sterilizer
The key feature of our system is that all the parameters are carefully monitored to ensure that the correct U.V dose is being transmitted to the feed water using an in-built optional sensor. We offer modular or skid mounted U.V solutions according to your requirements.
Effective disinfection method
Does not affect taste or smell of water or leave harmful residues or by-products
No chemicals involved
UV light disinfects water and kills micro-organisms within seconds.
Does not affect taste or smell of water or leave harmful residues or by-products.
No chemicals involved, therefore environmentally friendly.
Economical and easy to install.
Available in skid mounted or modular form.
Using short-wavelength ultraviolet light, our U.V. range is an effective disinfection method in comparison with other disinfection options. The U.V. transmittance process does not leave any residues or harmful by-products.
Most importantly it does not affect the taste or smell of the water, unlike other processes which add disinfecting substances.
U.V. is categorized into several wavelength ranges. Our systems use short-wavelength U.V. often referred to as 'germicidal U.V. which is typically between 200nm-300nm. Using U.V.C radiation at 254nm within just a few seconds micro-organisms are either killed or their ability to multiply is destroyed.
The rate at which micro-organisms are killed is dependent upon the minimum dose (amount of time the micro-organism is exposed to a certain intensity of U.V. radiation W/m2). At a dose of 400J/m2, bacteria and viruses are reduced by 4 logs, which complies with international requirements and ensures safe disinfection.
Evac sterilizers have many optional extras:
U.V. Sensor
Control Panel with remote start/stop
By-pass and operational pipework
Skid mounted combined system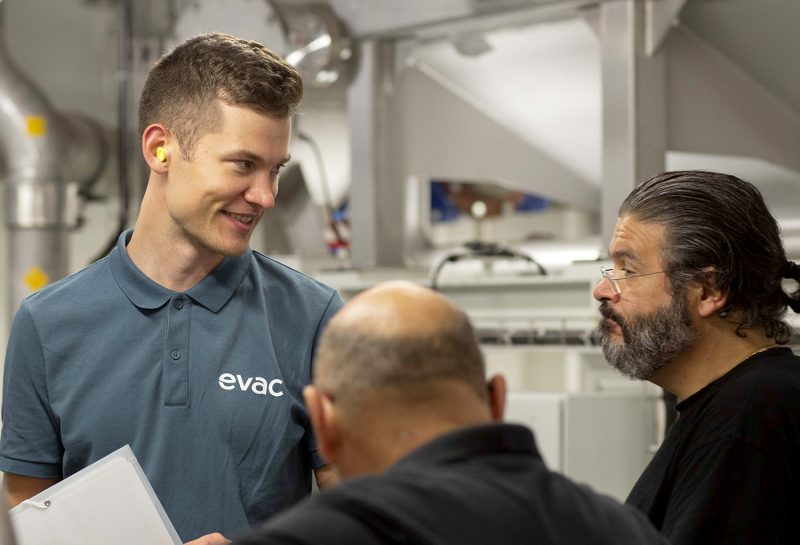 Evac Lifecycle Management
For all our systems and solutions, we offer a comprehensive portfolio of services throughout the operational life of the delivered solution or equipment.
See all our other products for fresh water generation