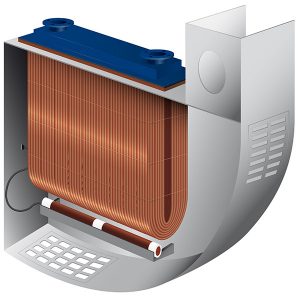 Cathelco® MGPS Box Cooler Systems 
The anodes come in various diameters and lengths depending upon the installation area under each box cooler and the required anode life dictated by the vessels' dry-docking intervals. Each anode is clamped at either end of the bracket by means of a U-bolt. Where the anodes are over 1m long, additional clamps are used in the middle section for additional support.
Quick changeover of new anodes
Available in various diameters and lengths
Lifetime warranty
Easy to install & maintain
Minimal hull penetrations required (hull boss)
Quick changeover of new anodes
Systems are all individually designed based upon Faraday's law to ensure a surface area is dosed with a specific amount of copper ions using convection
Anodes are then sized based on the box cooler size and the ease of installation
All installations come with mountings that adhere to class requirements in the area of installation
Control panels are located to ensure that we regulate the copper ions per channel.
Prevents bio-fouling like barnacles and mussels (soft shell fouling) from the settlement on box coolers, Requires minimum attention from the crew. Easy to install at newbuilding or retrofit.
Copper anodes – used to protect pipework against bio-fouling. Cathode plates are fitted down the full lengths of the anodes to ensure even wearing. A single small hull boss is used per anode to pass the cable through. Each anode must be totally isolated from the sea chest when mounted on brackets.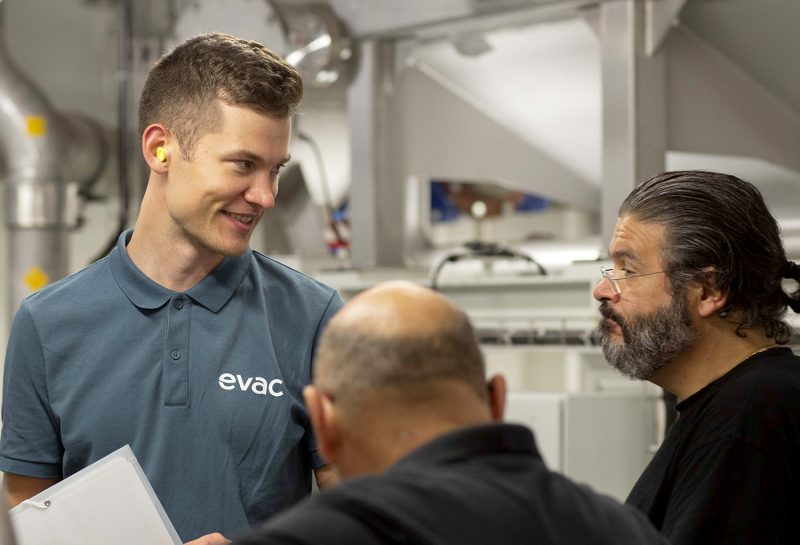 Evac Lifecycle Management
For all our systems and solutions, we offer a comprehensive portfolio of services throughout the operational life of the delivered solution or equipment.