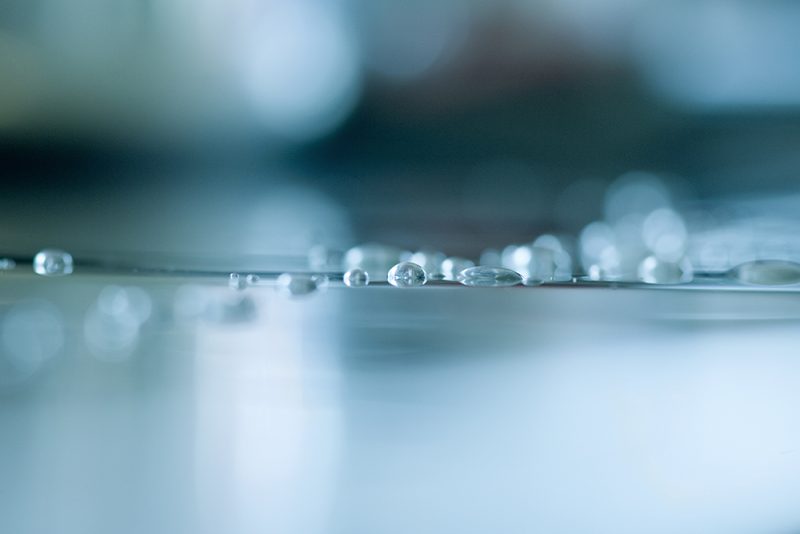 VGC70 glass crusher
VGC70 is a glass crusher for all kinds of glass bottles. By crushing the bottles the empty space is removed and thus the storage density of the waste glass is significantly increased and storage volume degreased.
Storage density increased
Improves the safety of the working area
More efficient logistics due to reduced volume
Improves the safety of the working area
Vibrating actuator base crushing
Volume reduction is approximately 80%
Capacity 2000…3000 bottles / hour
Length: 1105 mm
Width: 1533 mm
Height: 1808 mm
Weight: 1300 kg
Installed electrical power: 1.5 KW
Protection class: IP 56
The glass crusher is manually operated. The user will feed the bottles into machine's through. The unit has a vibrating crusher which crushes the bottle when hitting to that. The crushed glass will immediately fall into a collection bin or bag under neath unit.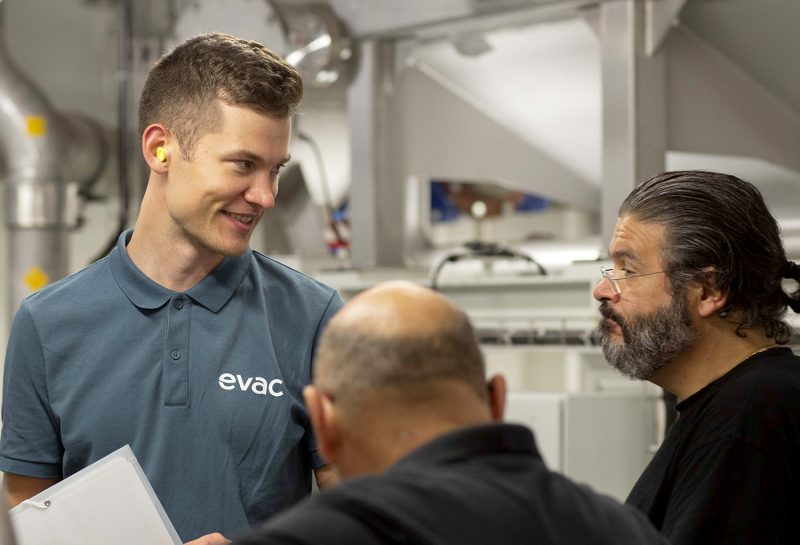 Evac Lifecycle Management
For all our systems and solutions, we offer a comprehensive portfolio of services throughout the operational life of the delivered solution or equipment.
See all our other products for dry waste treatment