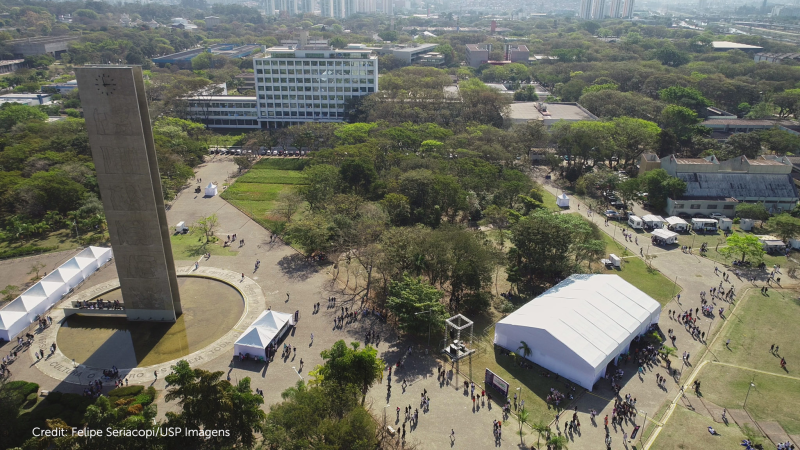 São Paulo University in Brazil
Since 2014, Evac vacuum collection systems have been installed in 4 out of 5 modern campuses of the same University Group to save significant amount of water. This has enabled a short payback time with return on investment being less than 3 years.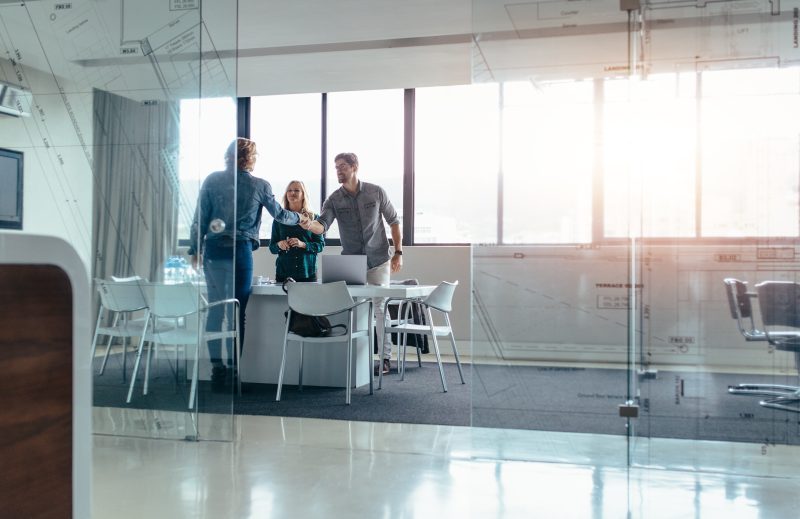 Contact us for more information
If you are designing, constructing, and modernizing buildings and other land-based facilities, we can offer you a smart and efficient solution for drainage systems. Contact us to find out more.