Vacuum technology helped Zedwell Hotels to convert a disused car park into a modern hotel
Zedwell hotels is a brand that aims to create a tranquil and serene atmosphere for guests, emphasizing sleep quality, relaxation, and overall well-being. They champion a mix of modern design, sustainable practices, and advanced technology to deliver a rejuvenating experience.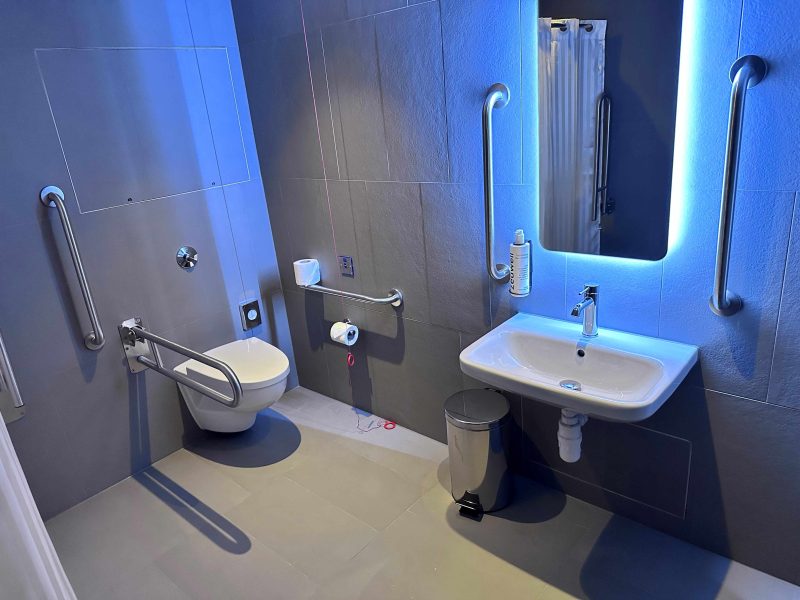 Contact us for more information
Whether you need any products, systems, spares or other services, you will find the contact details of your local team on our Contact us -pages.