Save Water with Evac's Mobile Toilets – Jiuzhaigou National Park meets environmental targets
Visitors to Jiuzhaigou National Park, one of China's most spectacular natural areas, benefit from enhanced restroom facilities as the result of the installation of Evac´s vacuum toilet systems. At the same time, the project helped the park's organizers meet their environmental objectives in line with China's 'toilet revolution' which aims to improve public sanitation throughout the country.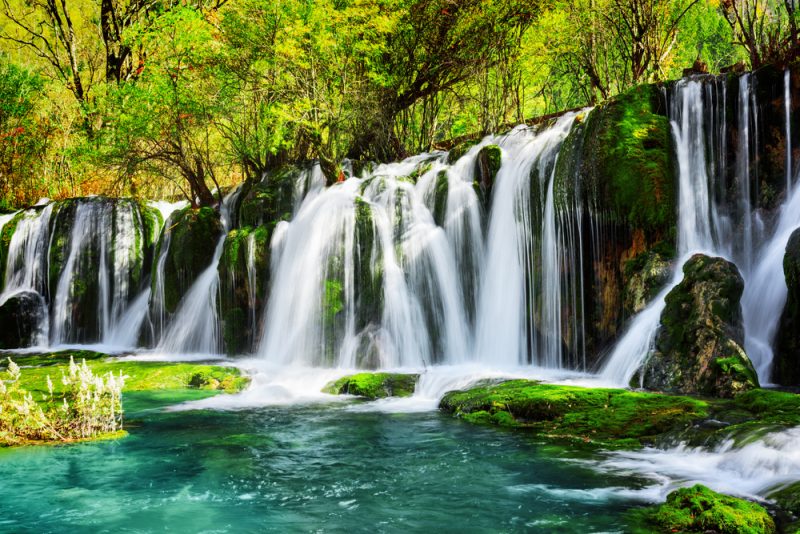 Vacuum collection units
23
Contact us for more information
If you are designing, constructing, and modernizing buildings and other land-based facilities, we can offer you a smart and efficient solution for drainage systems. Contact us to find out more.