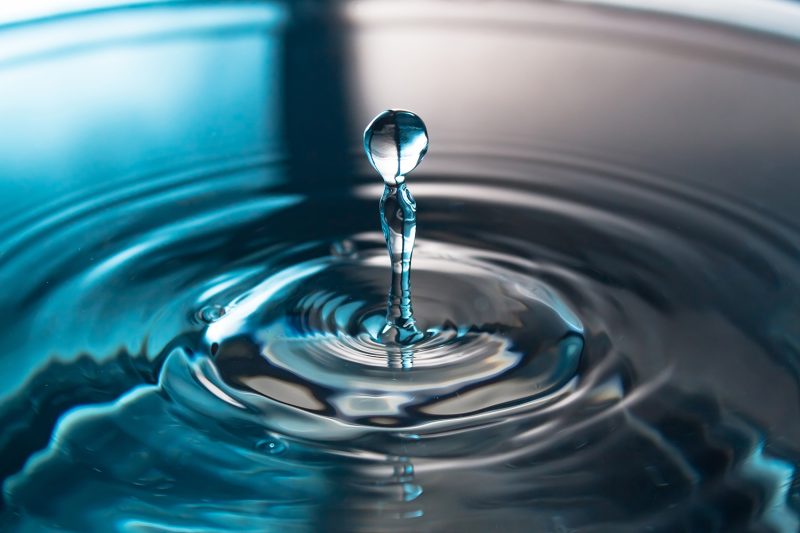 Nothing
to waste
No water
to waste
No energy
to waste
We at Evac are in a unique position to apply our ingenuity, decades of experience, and technological know-how of water and waste technologies to make a real difference in the environmental performance of our customers' businesses.
Solutions for land-based customers
Evac has 40 years of experience in providing vacuum collection solutions and resolving site-specific construction challenges. Choosing a vacuum system gives your building a winning advantage in water savings and hygiene.
Solutions for marine customers
We offer sustainable water and waste management as well as corrosion protection and marine growth prevention solutions for a variety of vessels from the world's largest cruise vessels to naval and cargo vessels and small work boats.
Our offering consists of three well-known and respected brands
Evac®
Evac® solutions for sustainable freshwater generation, wastewater treatment, as well as dry and wet waste treatment are well-known in the global market – both on land and sea. When selecting the Evac Total Concept, our product development experts carefully plan and design a solution that best fits the purpose – with a special emphasis on energy and material efficiency.
Cathelco®
The leading Cathelco® hull corrosion protection systems (ICCP) and marine growth prevention systems (MGPSs) reduce maintenance costs and notably lengthen vessels' lifecycles. Cathelco® spare parts and onboard services comply with Article 95 of the EU Biocidal Regulation for use of copper in European waters and every vessel trading in EU waters.
HEM®
HEM® is Europe's leading brand for an extensive range of reverse osmosis desalinators and freshwater treatment systems designed specifically for superyachts. HEM® solutions offer environmental advantages by helping our customers generate freshwater from seawater, reducing their dependency on naturally available freshwater sources.
We strive to enable a future with no waste
Sustainability is the cornerstone of all our activities and the motivator for our whole business. Together with our customers and partners, we strive for a future with no waste. Our brand promise, Nothing to waste, captures our ambition, drive and strategy in three words. It stands for what we do and how we will do it: