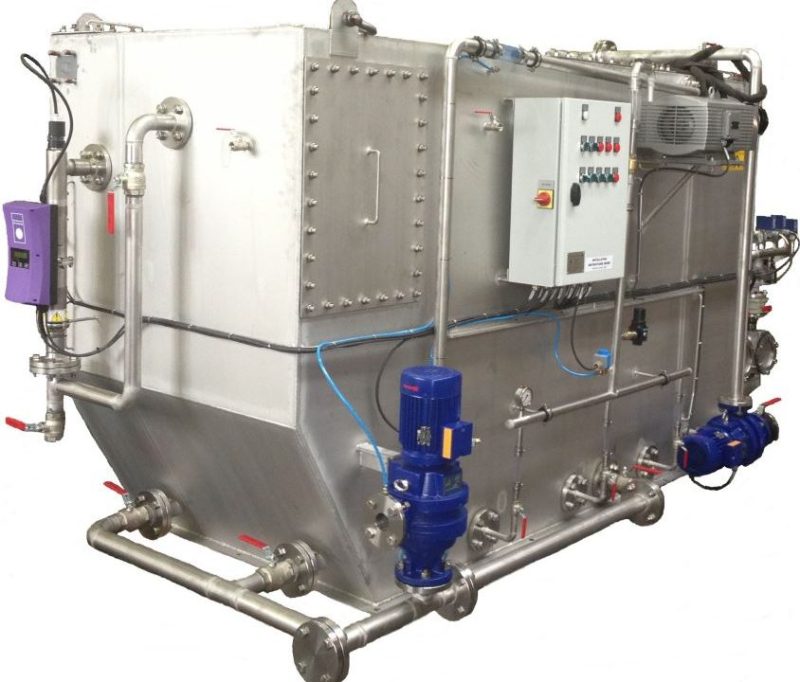 Evac EcoTreat
The Evac EcoTreat is a biological wastewater treatment plant that delivers the best of both worlds for owners of small vessels, with the cost-effective treatment of black and grey water working on the fixed bed bioreactor principle.
It is constructed to meet the rules and regulations described in Marpol 73/78 and approved according to IMO MEPC 227(64). It is also approved by US Coastguard and Transport Canada.
A biological wastewater treatment plant
Cost-effective solution
Meeting the regulation requirements
Chemical free.
Compact and low weight.
Simple to operate and maintain.
Detailed data incl. figures to be reduced significantly from the product pages. Available in capacities from 2–11 m3/day as standard, with option for bigger customized options.
Evac EcoTreat uses the submerged fixedfilm bacteria principle, in which a fixed structure inside the reactor is supporting the biomass, minimizing space requirements. Includes enchanced settling matrix for solids separation and UV light for final disinfection. The plant is compatible with both gravity and vacuum-based wastewater collection systems, and can integrate ejectors as a combined system.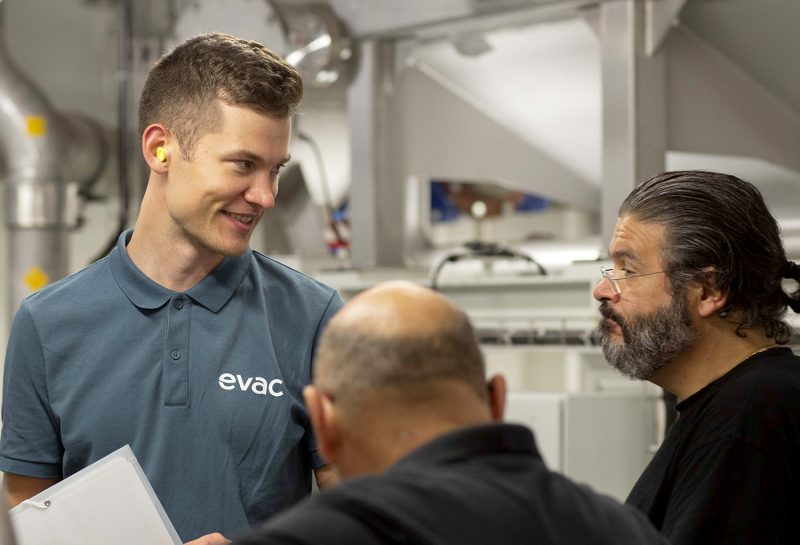 Evac Lifecycle Management
For all our systems and solutions, we offer a comprehensive portfolio of services throughout the operational life of the delivered solution or equipment.