Environmental standards met at Refuge du Goûter thanks to Evac's water-saving vacuum solutions
Evac´s fresh water generation and vacuum toilets enable staying the night at the "Goûter Hut", one of the highest mountain refuges in France at 3,835 m in the Alps.
The Goûter Hut, opened in 2012 on the most frequented peak route of Europe. The mountain refuge was designed according to high environmental standards and can host as many as 8,500 people over a three-month period.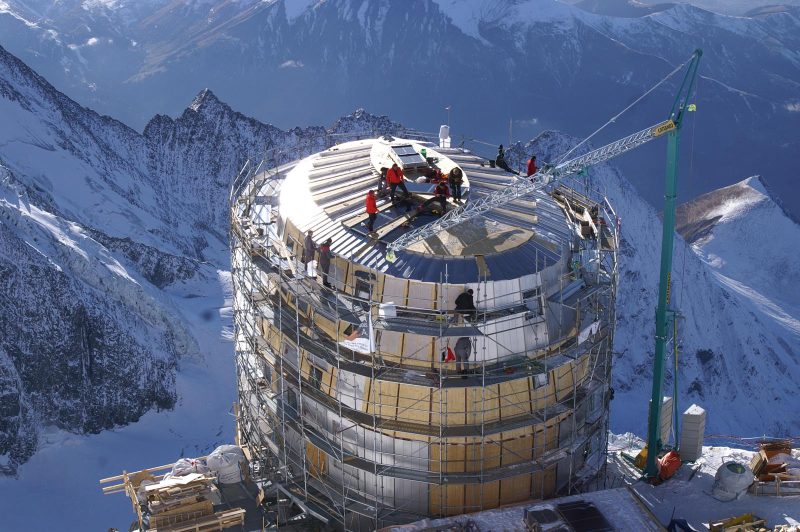 More than
50 %
water savings
Highest refuge in France
3,835 m
Contact us for more information
If you are designing, constructing, and modernizing buildings and other land-based facilities, we can offer you a smart and efficient solution for drainage systems. Contact us to find out more.