Waste and wastewater management for river cruise vessels
With our integrated waste- and wastewater management systems you get the benefit of a one single solution, tailormade to meet your specific needs.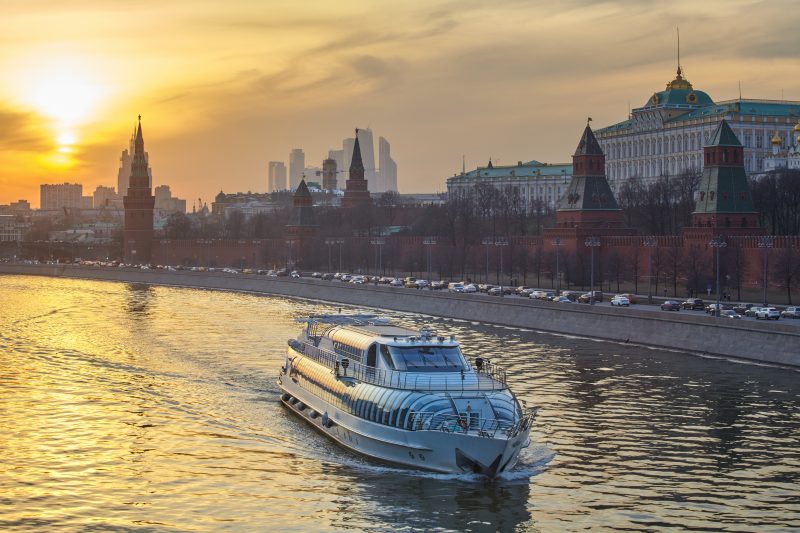 Sustainable waste and wastewater management solutions
With the growing popularity of river cruises, the demand for sustainable and responsible tourism is also increasing. River cruise operations must commit to protecting vulnerable river ecosystems by handling waste efficiently, conserving water, reducing environmental impact, and meeting tightening environmental regulations.

Evac's waste and water management solutions have been installed in hundreds of river cruise vessels in all parts of the world. They offer the advantage of reliable construction, easy maintenance, and high levels of passenger comfort, while ensuring the integrity of river ecosystems.

We can help customize a solution to perfectly suit the size, space and design of your river cruise vessel to ensure smooth and hassle-free installation and operations.
One supplier, multiple benefits
Evac is your one-stop shop for all your waste and wastewater management systems needs for your vessels.

When you choose us, you get the advantage of simplified onboarding and integration processes, dedicated support, and the opportunity to optimize your environmental footprint.
Tailormade solutions to suit your specific needs
Evac Total concept is a complete waste and wastewater management system designed for your vessels' specific needs and requirements.

The solution includes vacuum collection, wastewater treatment, as well as dry, wet, and food waste management. Our offering also includes compactors and densifiers used for volume reduction of recyclable and mixed waste.

Our product development specialists carefully plan and design customized solutions for you based on your vessel's size and passenger capacity, with a special emphasis on energy and material efficiency.
Integrated systems, one smart solution
When you choose the Evac Total concept for your shipbuilding project, you get the advantage of a host of benefits packed into one smart solution. With a single supplier, you enjoy simplified coordination, integration, and installation.

Our integrated solutions ensure that all systems are compatible with fewer critical interfaces between different systems, eliminating the risk of conflicts that can arise when products come from different sources.

Once the systems are installed and in operation, enjoy easy and efficient management and maintenance. You can conveniently monitor and control all Evac systems from the ship's main automation system — a single common interface simplifies management and troubleshooting. Our technologies and user interfaces also simplify the crew training process.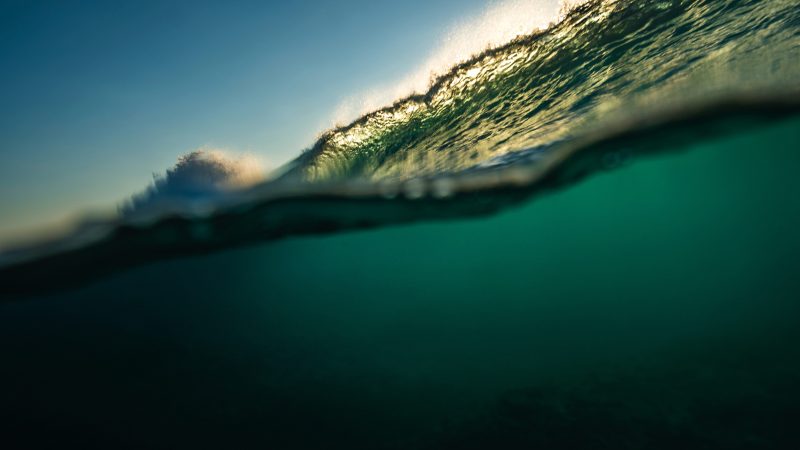 Sustainable solutions to secure the future of shipping
Making sustainable business choices that help conserve water, mitigate emissions, and manage waste efficiently are important now more than ever.

Meet your sustainability targets and reduce the environmental footprint of your vessels with Evac's water, waste- and wastewater management systems for solutions designed to suit your needs.
Your dedicated lifecycle service partner
We are your global service partner throughout the lifecycle of your vessel. Our comprehensive portfolio ranges from long-term service agreements to individual service products such as spare parts, training, maintenance, and retrofitting.

With an extensive network of offices and representatives over several service hubs in North America, Europe, and Asia, we are committed to providing you with dedicated service and support worldwide.
See all our products for the river cruise vessels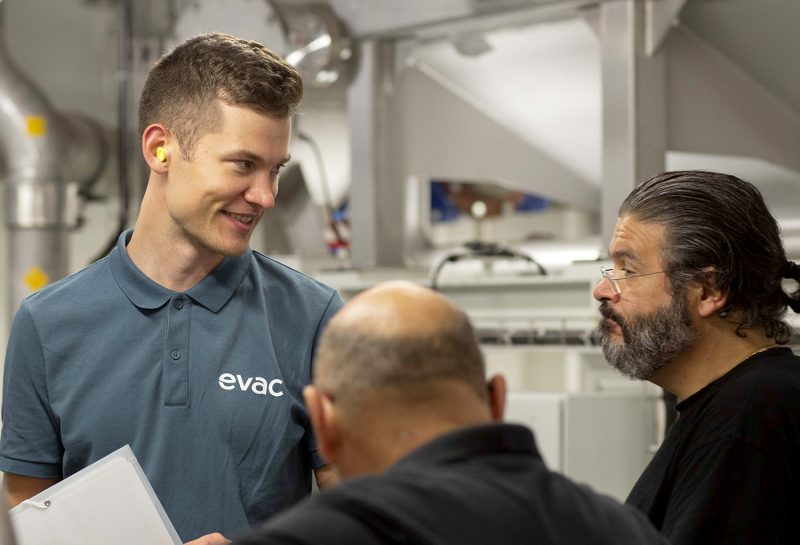 Contact us for more information
Whether you need any products, systems, spares or other services, you will find the contact details of your local team on our Contact us -pages.
Marine
customer segments
Read more about our comprehensive offering of water and waste management solutions designed for different vessel types.