Sanitation and drainage solutions for universities and educational facilities
Evac vacuum solutions bring efficiency to educational facilities by offering the benefits of high water savings, and the flexibility to easily design, modify and extend campuses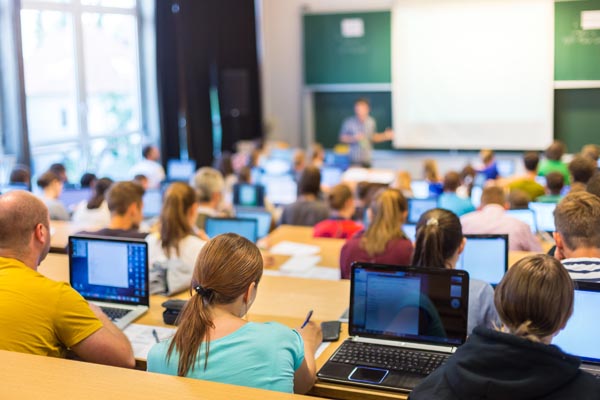 Choose efficient and environmentally friendly facilities for educational institutions
In universities and educational facilities, smart sanitation solutions that are both economical and hassle-free can make go a long way in bringing efficiency to everyday operations.
When you choose Evac vacuum drainage systems, you can easily free up more space and provide a wider range of layout options for your campuses. You also get the added benefit of significant water and cost savings, improved hygiene, easier maintenance, and the ability to extend or renovate your campuses to meet future demands.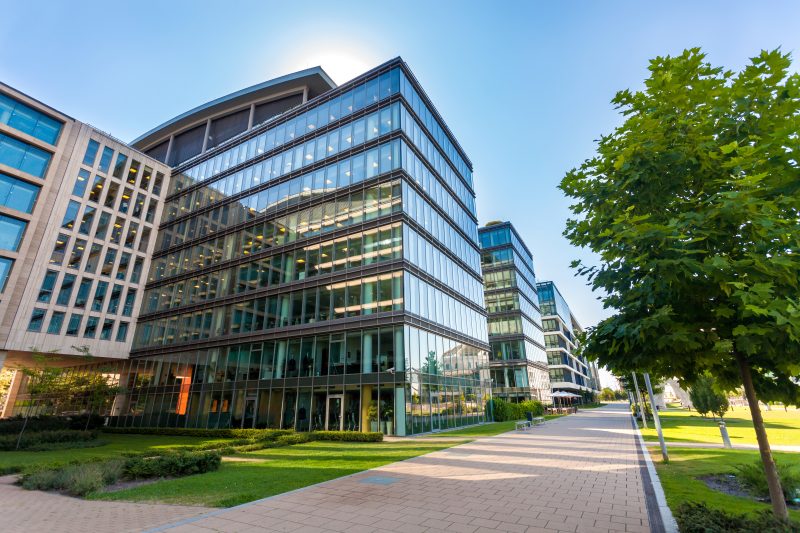 Add green credentials to your campus with Evac technologies
Vacuum drainage systems are an environmentally friendly alternative for campuses. Our vacuum toilet offers up to 90% saving on flushing water compared to a standard toilet, by using only 1.2 liters and our vacuum urinals only 0.6 liters per flush.
Vacuum systems can help your facilities achieve LEED, BREEAM, AQUA, DGNB, and other green building certifications, and minimize the impact of water shortages on campus life.
Our hygienic vacuum toilets also reduce the spread of bacteria in educational facilities, which contributes to an overall healthier environment on campus.
Equip your facilities for future renovations and extensions
Evac technologies are ideal for educational institutions because it gives you the freedom to scale up your facilities whenever you need to. Our vacuum drainage solutions let you relocate existing plumbing fixtures effortlessly to adapt to future needs.
Enjoy the benefit of greater flexibility — you can easily undertake frequent upgrades to keep your facilities up to date, without any interruptions to student and faculty schedules. With vacuum systems, you can also open new campus facilities in locations that would have been previously considered unsuitable due to soil conditions.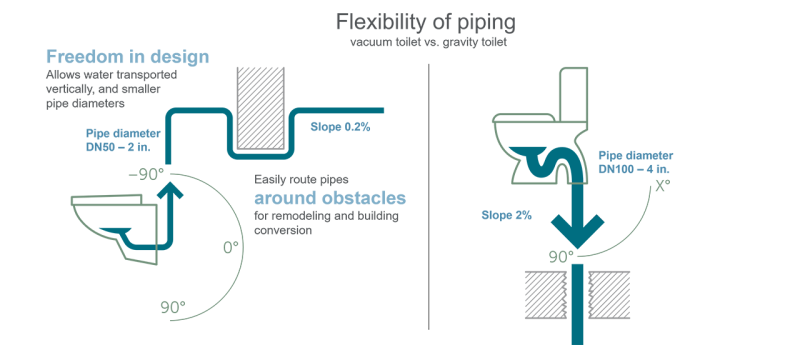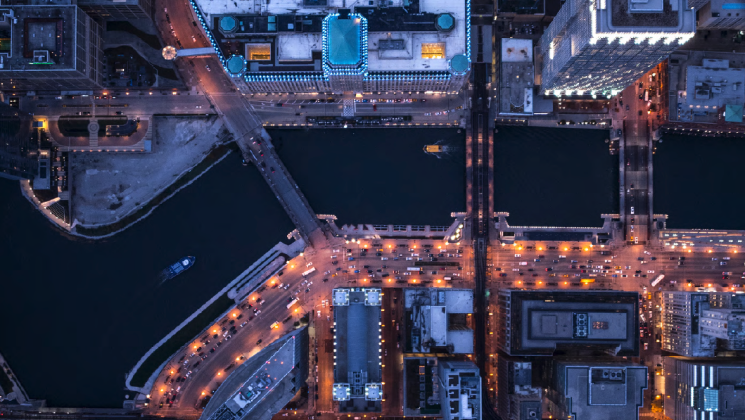 What is a vacuum technology?
Evac´s vacuum collection systems offer water savings and flexibility on building design with hygienic and comfortable sanitation facilities for users. Evac´s vacuum collection systems include water-saving vacuum toilets, vacuum generation units and vacuum collection units.
Land-based customer segments
Our vacuum systems provide a reliable, gravity-free wastewater collection for the lifetime of the building. Read more about our offering for different building applications.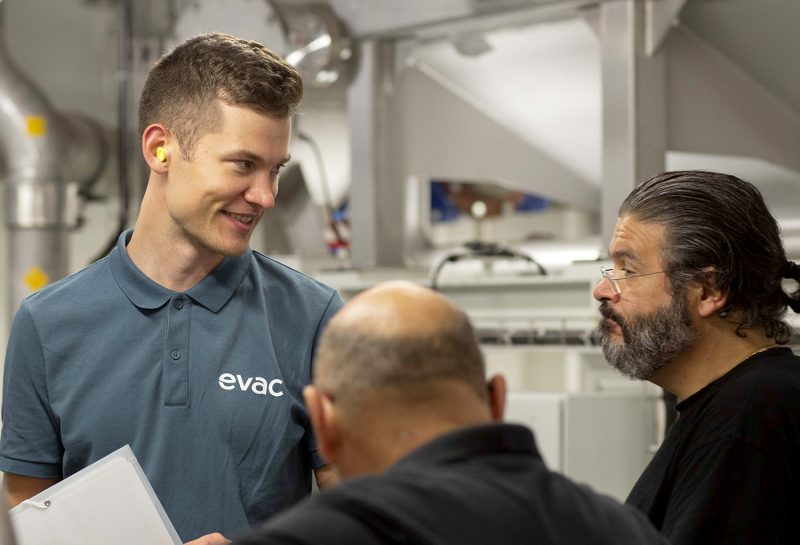 Contact us for more information
Whether you need any products, systems, spares or other services, you will find the contact details of your local team on our Contact us -pages.