Vacuum collection and mobile toilets for transportable facilities
No matter the setting, Evac's vacuum collection and mobile toilet solutions for transportable facilities offer you the advantage of easy installation, high water savings and and user comfort.
Choose vacuum collection for mobile facilities that offer high water savings and hassle-free installations
In settings with minimal space, limited resources, and technical constraints, a mobile toilet system and vacuum collection are smart solutions for all sanitation needs.
Evac's vacuum systems can be installed quickly and easily and offer a host of benefits such as hygienic operations, high water savings, and a comfortable user experience. Our experts offer all the support you need to meet your transportable facility needs.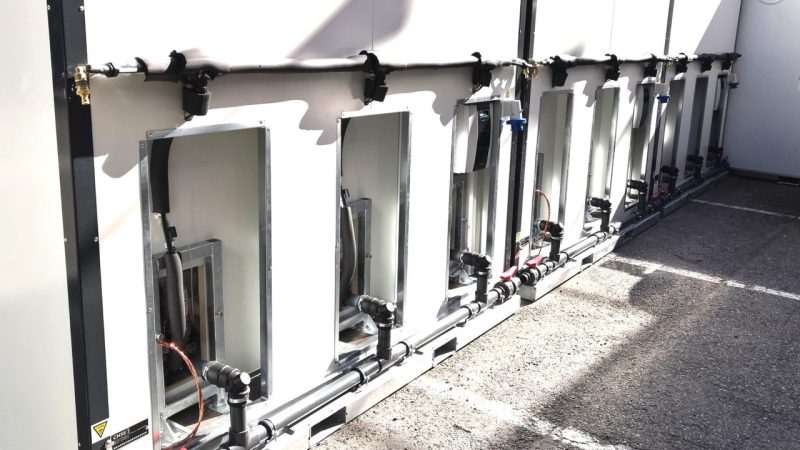 This is how we help you
Reduce water consumption to increase cost efficiency
Our mobile toilet facilities significantly cut down on water consumption. Unlike conventional plumbing systems, vacuum drainage systems transport wastewater by withdrawing air rather than relying on water and gravity.
The Evac vacuum toilet offers up to 90% saving on flushing water compared to a standard toilet. Our vacuum toilets use only 1.2 liters per flush, and our vacuum urinals only 0.6 liters per flush. In comparison, a dual-flush toilet uses 4–9 liters per flush. This also reduces your wastewater storage tank volume.
More flexibility, easier installation, and wider design options
Free from gravity constraints, our vacuum toilets offer flexibility in temporary or definitive piping layouts. This makes our solutions ideal for above ground and modular installations such as events, worker camps, or containerized hotels and offices.
Wastewater can be transported around obstacles, overhead, or horizontally without a continuous slope using smaller, flexible piping. You can set up infrastructure such as trailers at event facilities to best suit your convenience. The collection tank could be placed anywhere in the trailer or another location, and service access can easily be arranged with minimal disruption.
In sensitive areas such as Alaska or protected islands, the installation, remodeling, and dismantling of prefab modules is clean and quick, with virtually no environmental impact.
Hassle-free operations in high-traffic settings
Our technology has you covered in settings with high footfalls. Vacuum solution leads to less clogging and maintenance compared to gravity toilets and lifting pump stations.
Blockages and sedimentation are non-existent thanks to the high water velocity in the vacuum pipe. This also means you can avoid constant pipe cleaning or pumping, even with last-minute traffic increases.
Ensure a comfortable and hygienic user experience
Our smart mobile toilet facilities don't compromise user comfort no matter what the location. Offer your customers improved hygiene, greener operations, reduced residual odor, cleaner flushing, and no chemical use or recirculation with our vacuum drainage system.
Evac vacuum toilets offer a more sanitary environment than traditional gravity toilets as they get rid of 60 liters of odors, mists, and bacteria with every flush, making them ideal for settings where hundreds of visitors need to use public toilets. The risk of leakage is also greatly reduced because of the pressure differential which sucks air instead of leaking water out in case of a pipe breach. Evac vacuum toilets and greywater interfaces do not need vent stacks— odor is safely eliminated and optionally filtered at the point of collection. The system flexibility also means there is no need to store wastewater near the public.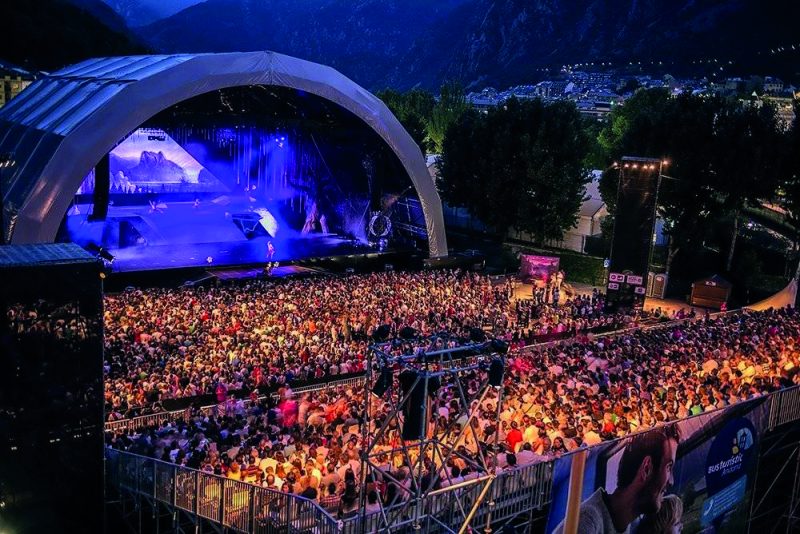 Mobile solutions to suit every setting
Outdoor events
Be it locations that are hilly, large, or have complex logistics, Evac technologies lets you provide reliable lavatories, as well as food trailers and shower cabins, that can be set up without layout limitations. Improved comfort and hygiene, reduced and easy maintenance, and scalable solutions add to the advantage.
Hospitality
Our solutions offer easy and quick installation options for mobile hotels, camping facilities, worker camps, and containerized accommodation. Enjoy the freedom of flexible vacuum piping which makes it easier to design, optimize, assemble, and remodel spaces. High water savings and non-invasive installation make the technology ideal for environmentally sensitive projects such as luxury stilt hotel bungalows in Bora Bora or Alaskan territory covered in permafrost.
Transportable facilities
The Evac system offers convenient and efficient solutions for tourist buses, food trailers, off-grid restrooms on top of mountains, student accommodations in high water table areas, containerized toilets on metro platforms, motorways rest stops, and more.
See all our products for mobile facilities
Contact us for more information
Whether you need any products, systems, spares or other services, you will find the contact details of your local team on our Contact us -pages.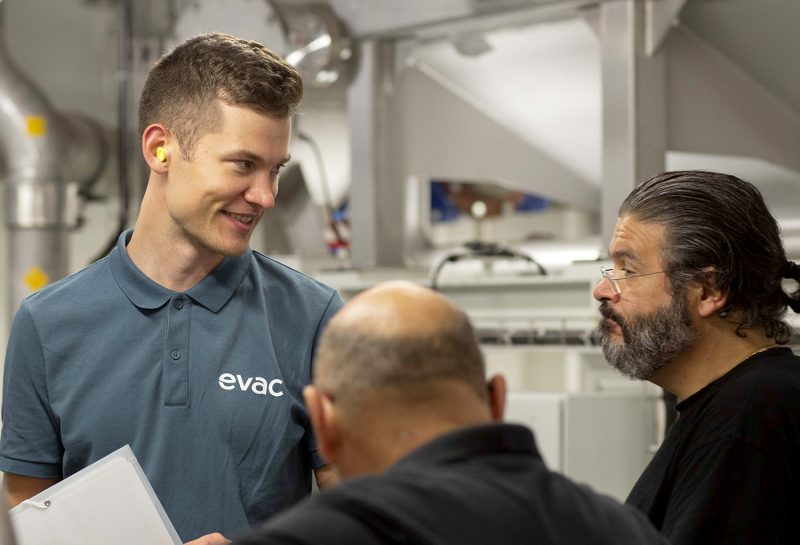 Land-based customer segments
Our vacuum systems provide a reliable, gravity-free wastewater collection for the lifetime of the building. Read more about our offering for different building applications.