Vacuum and drainage solutions for laboratory and life-science facilities
Evac helps to future proof your buildings to address the changing needs of the laboratory and research facility markets with flexible vacuum plumbing solutions.
Maximize flexibility and adaptability
For over 40 years, Evac has been providing vacuum waste removal solutions for building projects. In many cases, vacuum wastewater systems have answered a site specific construction problem or constraint.
However, vacuum drainage is very versatile and brings wide ranging benefits to numerous types of projects. It not only represents good value, but addresses the future needs of an industry that is constantly growing and changing.
Current developments in the laboratory industry demand that owners, architects and engineers accommodate future clients as well as those of today.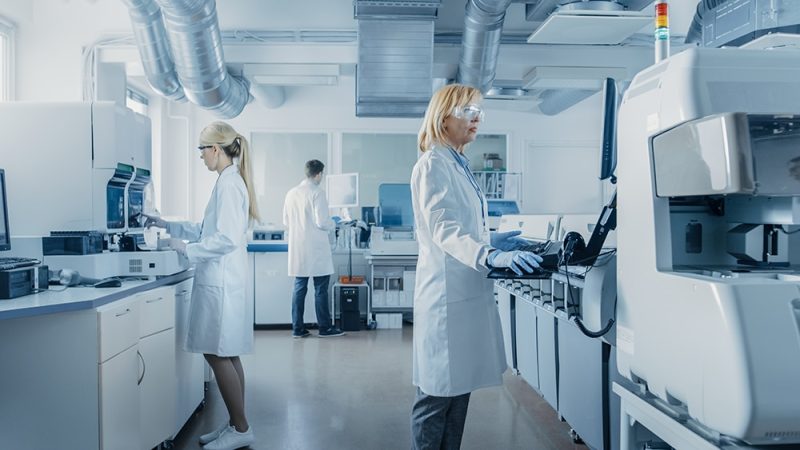 This is how we help you
Safety and hygiene
Allows dedicated and confined wastewater transport, reducing the risk of emanations due to gas and leakage.
Enables separate collection of chemical and biological hazardous effluents for further treatment and storage
System materials including valves, waste piping, and collecting units can accommodate most wastewater effluent streams.
Flexibility
Perfect for conversion of existing spaces to functional laboratory space
Minimal or no disruption to adjacent spaces and tenants below.
Allows quick and cost-effective re-configuration of existing laboratory spaces to accommodate changing work or new tenants
Simplicity
Offers flexibility and a strategy for cost effective scaling in future growth periods
Simplifies designs that must consider not just one lab space but entire floors or complete facilities.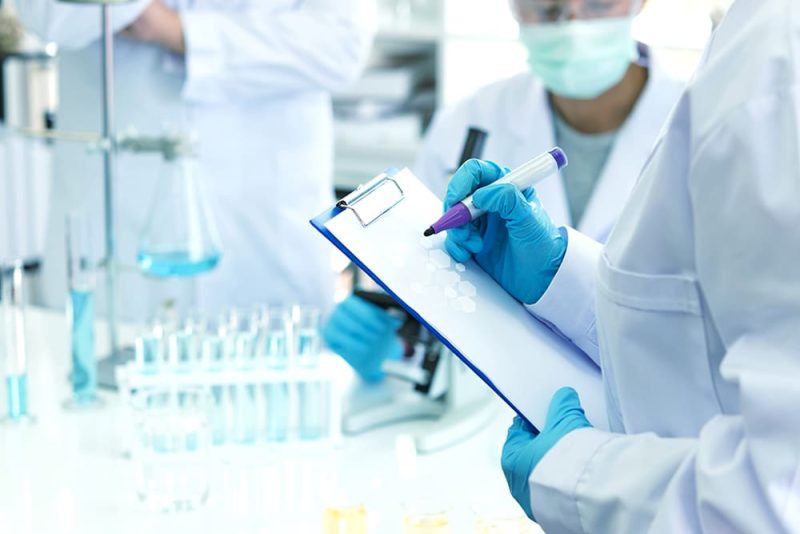 Adding vacuum toilets to the design further improves hygiene, safety and comfort
Evac vacuum toilets take in 60 liters/16 gallons/2.1 cubic feet of air per flush, significantly reducing mist and odor and therefore improving both hygiene and comfort.
The healthcare sector is constantly looking for ways to tackle iatrogenic contamination in patient and lab facilities. We have developed antimicrobial material for toilet seats and pushbuttons that can significantly minimize the risk of contamination during toilet visits.
How does a vacuum system work?
Vacuum waste systems do not rely on gravity and can lift waste into the overhead ceiling space. The advantage is that overhead piping can be routed around obstructions without need for a constant slope. Running between floors eliminates the need to make floor penetrations that impact tenants below and limit future layout options. Modifications can now have near limitless possibilities when compared to gravity plumbing constraints. Vacuum also allows the plumbing to be re-configured in a much tighter timeframe than traditional gravity systems thus avoiding a lot of future cost and disruption.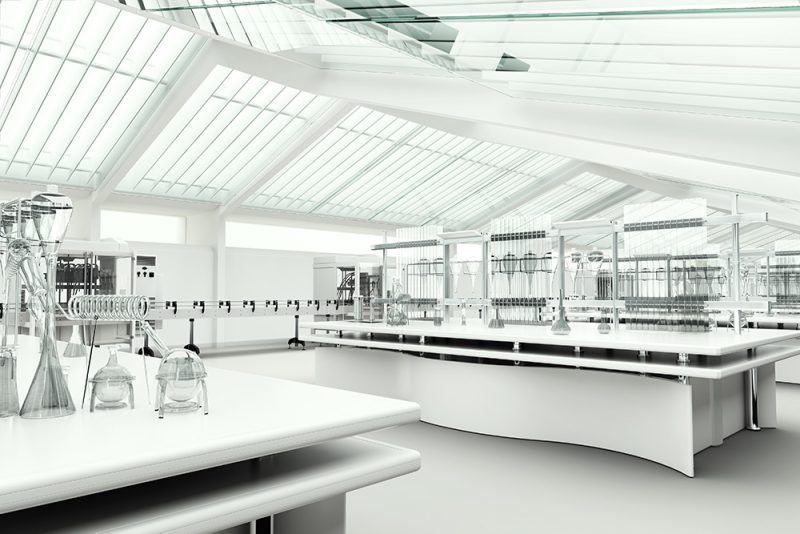 Contact us for more information
Whether you need any products, systems, spares or other services, you will find the contact details of your local team on our Contact us -pages.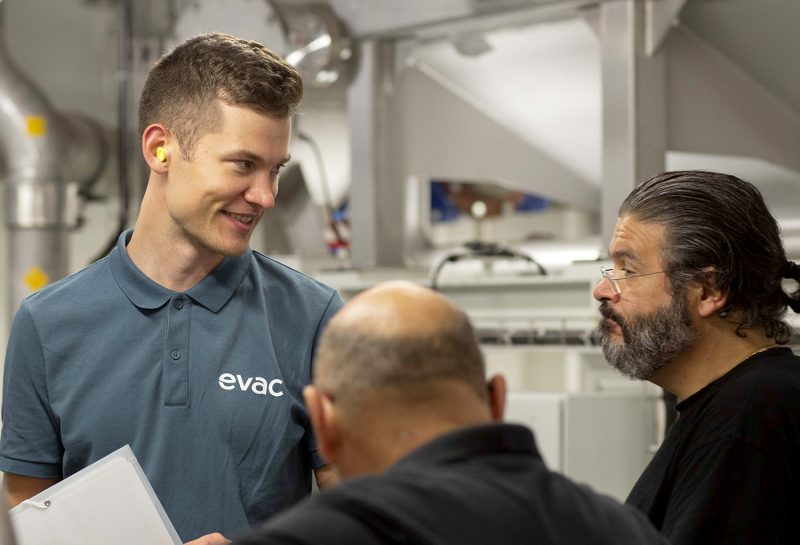 See all our products for laboratories and life-science facilities
Land-based customer segments
Our vacuum systems provide a reliable, gravity-free wastewater collection for the lifetime of the building. Read more about our offering for different building applications.